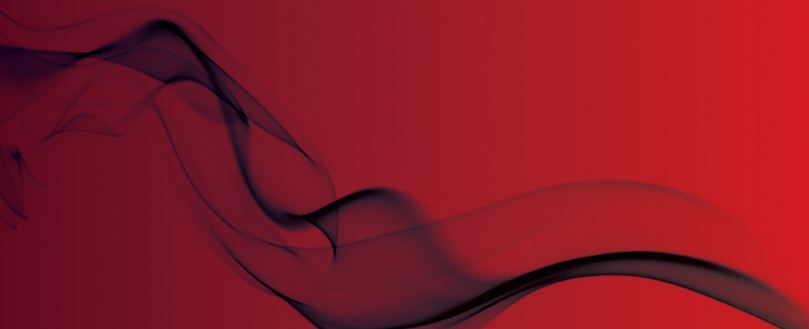 £100,000 fine and custodial sentence for negligent landlord
Man put profits before safety
A Grimsby landlord who cut corners and put profits before the safety of his tenants has been handed a £100,000 fine and sent to jail for five months, reports the Grimsby Telegraph.
Mr Keith Newsum admitted failing to have a sufficient fire risk assessment, failing to take general fire precautions and failing to have premises equipped with appropriate fire detectors and alarms.
He lied to police and risked the lives of his tenants by failing to have a suitable fire risk assessment, a court heard.
He also admitted failing to provide self-closing fire doors and failing to ensure fire doors were not wedged open.
Judge Peter Kelson QC told Grimsby Crown Court: "He was wholly money-orientated. This case demonstrates how quickly fire spreads and how dangerous it is.
Whatever he did do was woefully inadequate and a failure to appreciate sufficiently the fire risks. You put your wealth before your tenants' welfare. You did not carry out fire assessments.
"You never took advice from a fire safety expert. You did it all yourself. You put wealth before welfare. You were corner-cutting, just as you were with electrical work.
"It's only by the actions of residents that they all got out alive. It's a matter of sheer good fortune."
Original source