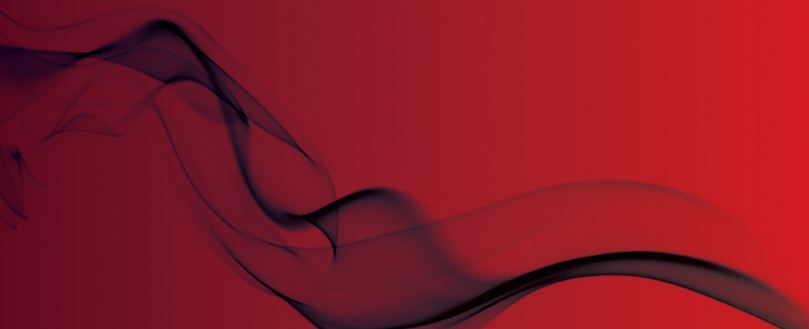 Xtralis VESDA-E selected by Telstra to upgrade existing and protect new switching exchanges and data centres
Press release
The leading telecommunications provider in Australia upgrades its fire prevention with the VESDA-E, the latest generation of smoke detection from Xtralis.
Xtralis VESDA-E smoke detectors have been selected by Telstra, the leading telecommunication service provider in Australia, to protect its switching exchanges and data centres against fire threats. Telstra provides 16.7 million retail mobile services, 6.0 million retail fixed voice services, 3.1 million retail fixed data services, and also serves 20 countries outside of Australia. Telstra's critical communication infrastructure has been protected by VESDA solutions for decades, with VESDA Xenon and Laser-based detectors deployed since the late 1990's. With VESDA-E VEU, Telstra is matching its state-of-the-art communications facilities with the best in very early & reliable smoke detection and fire protection, ensuring its customers have the complete reliability and service continuity.
Only VESDA can provide the sensitivity & reliability to ensure smoke & fire threats are prevented in telecommunication and data communication facilities and Telstra's long use of VESDA is a testament to that. As data and information service needs grow, Telstra is both retro-fitting existing facilities and expanding with new facilities, and VESDA-E VEU will be the smoke detection system to provide reliable threat prevention for both. The ease of integration and backward compatibility with existing Xenon and Laser products provided an additional benefit to Telstra.
"We're proud to serve Telstra with the new VESDA-E VEU systems, as we have worked with them for many years," commented Eddie Tieppo, Xtralis Sales Director for Australia, New Zealand and India. "Telstra is a world-class organization, and they recognized the value of VESDA early on. Our systems have protected their facilities for many years. With VESDA-E VEU we expect to protect Telstra's critical infrastructure for many years to come. It's an honour to protect the best with the best," said Tieppo.
VESDA-E is the latest-generation of VESDA aspirating smoke detectors, featuring multiple innovative capabilities that dramatically improve the VESDA experience, including increased sensitivity, up to 8% less power consumption per unit area, future proof expandability and programming, analytics to provide unique particle type characterization capabilities, and extensive connectivity options — all while reducing the total cost of ownership (TCO) for the world's best smoke detection. Built with patented Flair™ technology, VESDA-E represents a significant evolution of the popular and widely deployed VESDA Xenon and VESDA Laser series. VESDA-E is the perfect fit for upgrading ageing technology as it is fully backward compatible and offers an enhanced user experience, wider connectivity options, and analytics for effective and efficient response. To learn more about how to upgrade visit http://www.xtralis.com/Upgrade2VESDA-E.