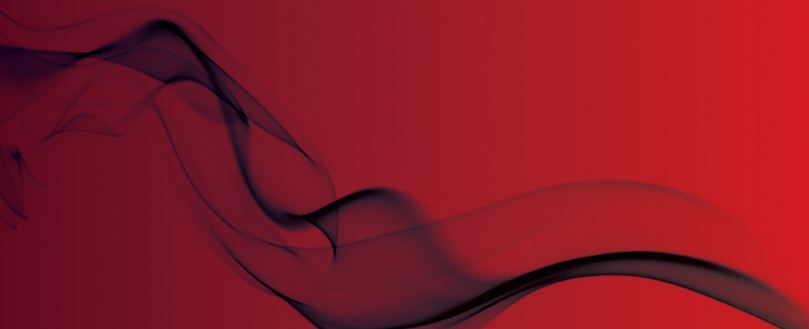 Where are London's missing fire engines?
£11million saved if appliances not returned
Local councillors in London boroughs are accusing the mayor's office of not 'returning' 13 appliances after they were removed as contingency vehicles during industrial action.
According to campaigners, who want the vehicles returned to immediate active service, the fire engines were redeployed two years ago to be used during strikes by the Fire Brigades Union.
The Mayor's Office claims that the appliances are not needed because London Fire Brigade (LFB) performance without them has been 'strong' and that £11million can be saved if they are decommissioned.
Borough council members see this action as an extension of the cuts made to the LFB two years ago. Five hundred frontline posts were lost, 10 fire stations closed, fire rescue units were reduced, minimum crew levels were cut and management posts went.
At Forest Hill Station in south-east London, it is claimed that one of the two appliances has not been returned.
The ward councillor for Crofton Park, said: "No one locally has been consulted about this withdrawal of service.
"As a local councillor I am worried that this is just the Mayor, Boris Johnson MP, playing politics and the next thing he will say is as we have not had two engines at Forest Hill Station for so long so we can do without it permanently."
Councillor Alan Hall said: "Lewisham councillors are rightly concerned that Boris Johnson has downgraded fire cover in Forest Hill. This is affecting response times.
"We need to know where the missing fire appliance has gone because we want it back!"
Original source