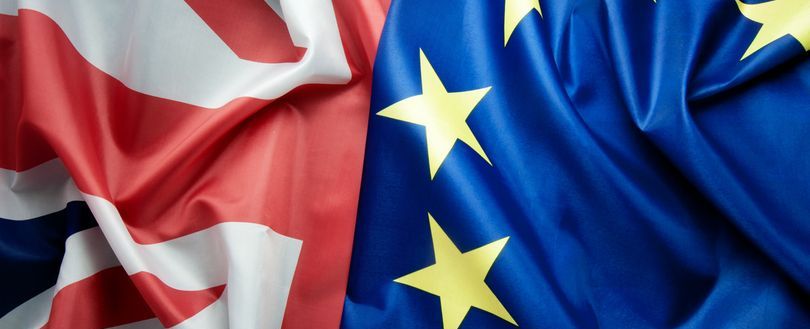 What are your thoughts on the UK-EU Trade deal?
Let us know your issues/thoughts/opinions around the new UK-EU trade deal and we can raise it with the Government (UK Defence and Security Exports)!
UK Defence and Security Exports (UK DSE) has partnered with the Fire Industry Association to better understand our member's and the wider industry's issues on the Transition Period.
We are having weekly meetings with UK DSE to discuss ways we can work together to solve our members' and the wide fire industry's issues on the transition period.
How can UK DSE help?
UK DSE takes the lead for delivering Government support to companies in the sector, helping them exploit overseas opportunities and make sales. We do this in a number of ways:
We provide specialist export advice and practical assistance to companies. We have an active dialogue with a range of companies from prime contractors through to SMEs and start-ups, that provides them with the information they need to be successful.
Through a network over 3,000 staff based in over 100 countries, we build relationships with international customers to promote the best of British innovation and help you succeed.
Our staff have strong engagements with foreign governments, both at Ministerial and Official level. Through our First Secretaries, Commercial and Defence Attaches, we work to understand our partners requirements and help set the conditions for UK export wins.
We work closely across departments, especially with the Ministry of Defence and Home Office to provide joined up, whole of government support. We also work closely with the Export Control Joint Unit, for those companies needing an export license.