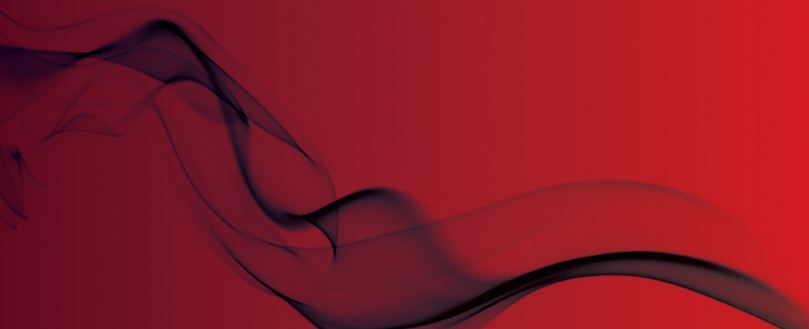 West Yorkshire Fire Service partners with retail giant Asda to promote fire safety
A new partnership will see experts from West Yorkshire Fire and Rescue Service (WYFRS) provide fire safety advice to the retailer, which the company can then adopt in its stores right across the country.
"Consistency is at the heart of The Primary Authority Scheme (PAS), which allows the emergency service and the business world to come together in a partnership, enabling fire and rescue services across England and Wales to work consistently to improve safety," says WYFRS.
"Another advantage of the system is that it ensures that fire safety policy is consistent across the retailer's outlets and streamlines compliance management."
The Fire Service in Yorkshire has already been working with Asda for a number of years on an informal basis. The creation of this new partnership builds on the existing relationship and has the backing of statutory governance from the Better Regulation Delivery Office.
Chris Kemp, Fire Protection Manager, who has introduced the scheme for WYFRS, said: "I am delighted that we have now signed our first partnership, which is a natural extension to the fantastic work we have been undertaking with Asda. We look forward to continuing to develop the benefits and opportunities Primary Authority brings."
Assistant Chief Fire Officer Dave Walton said: "Both Asda, and by definition West Yorkshire Fire and Rescue Service, have strong roots in the local Yorkshire area. The signing of the Primary Authority Scheme agreement shows our commitment to work together locally to promote and develop fire safety in Asda stores and buildings across the UK."
"In recognising the benefits of primary authority ASDA have proactively engaged and worked with West Yorkshire Fire and Rescue Service in the development of a Primary Authority Partnership for fire safety," added Stuart Wiggans, Senior Director, Compliance – Retail Operations for Asda.
"ASDA are committed to compliance and to ensuring all premises are safe for customers, colleagues and visitors and the Primary Authority Partnership for fire safety supports this commitment.
"As a multi-site retailer the delivery of better regulation is important to ASDA, and we recognise Primary Authority Partnerships play a key role in delivering better regulation through the consistent interpretation of legislation underpinned by Primary Authority Advice."
Commercial buildings, non-domestic and multi-occupancy premises in England and Wales are already forced to undertake a 'suitable and sufficient' fire risk assessment carried out under the Regulatory Reform (Fire Safety) Order 2005.
While the overwhelming majority of premises do this, if the assessment is thought to have been carried out to an insufficient extent, the Responsible Person can face an unlimited fine or up to two years in prison.
Original source