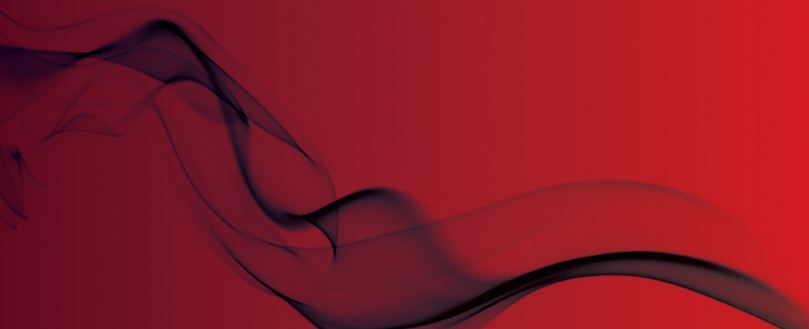 West Country fire authorities make application to merge
Press release
The Dorset and Wiltshire and Swindon Fire Authorities have written to the Department for Communities and Local Government requesting that an order is made under section 4(4) of the Fire and Rescue Services Act 2004 to create a new combined fire and rescue authority for Dorset and Wiltshire.
The two authorities say they are looking to merge because they claim it will:
Deliver savings and improve resilience. They estimate they can save £4.5million a year by merging
Strengthen local accountability
Create a safe, strong and sustainable fire and rescue service for the counties of Dorset and Wiltshire
Work better with police, ambulance and partners at a local level, with greater resources to offer.
The consultation asks local people whether they agree that a merger would improve economy, efficiency and effectiveness, as well as public safety.
The consultation continues until the end of January 2015, when the results will be put to government ministers to decide if an inquiry needs to be held. If it goes ahead, the merger would take effect from 1 April 2016.
Click here to view and download the consultation document.
Commercial buildings, non-domestic and multi-occupancy premises in England and Wales are already forced to undertake a 'suitable and sufficient' fire risk assessment carried out under the Regulatory Reform (Fire Safety) Order 2005.
While the overwhelming majority of premises do this, if the assessment is thought to have been carried out to an insufficient extent, the Responsible Person can face an unlimited fine or up to two years in prison.