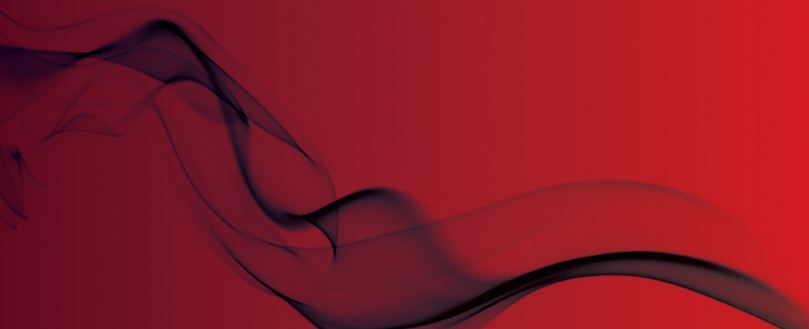 Welcome to the new Euralarm website
Euralarm is pleased to announce today the release of its new website.
The address remains the same: www.euralarm.org but the look is refreshed and the navigation user-friendly.
The website has also been updated with the latest information about the organisation: its mission and goals, as well as the services it offers. Euralarm.org is the association's main window to the outside world and the most immediately available source of information for people who know little or nothing about Euralarm and the electronic fire, safety and security industry.
With this new design, we aim to capture the attention of web-visitors, including the international press, EU Institutions and stakeholders at European level. One of our main goals was to build a site allowing users to quickly find the contents they are looking for thanks to its low hierarchical structure.
Euralarm.org also remains a supporting tool for our community. Empowering it to share and discover strategic information on compliance, fact files on EU legislation as well as reports on the activities of our specialised sections and various technical committees and groups.
This new website has been crafted not only to reflect what our members told us they need now but also builds upon technology capable of responding to the future needs of the electronic fire safety, security and services industry. Euralarm.org will be developed further to keep you informed of key industry events and issues in Brussels and elsewhere.