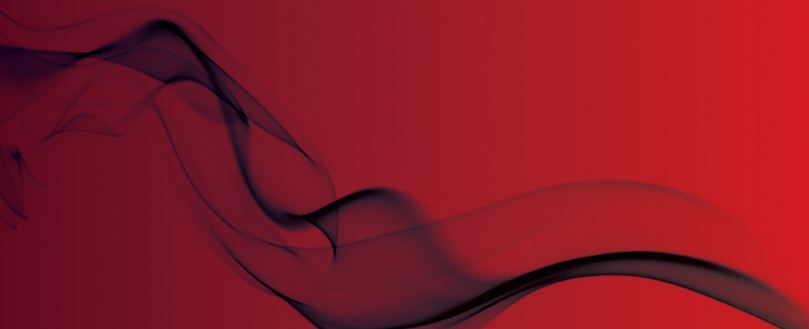 Watch manager speaks out about cuts
Press release
A watch manager from Uckfield Fire Station has spoken out about 'frightening' cuts to front-line operational crews which will hit East Sussex Fire and Rescue Service in the New Year as it attempts to make savings of £7.1 million from its budget.
Ian Ritchie says his station will lose two firefighter posts as a total of 10 are cut from across the service on 1 January . Despite the service currently failing to meet some of its own attendance times to life threatening incidents, a new duty system at 'day crewed' fire stations will also come into force, which will, he claims, delay the arrival of fire appliances still further.
As well as Uckfield, two full-time firefighter posts will also be cut from each station in Crowborough, Lewes, Newhaven and Bexhill, resulting in fire appliances being put 'on call' for longer, Mr Ritchie says.
Attendance times during these periods will be increased by at least five minutes while on-call firefighters attend the station to crew fire appliances.
Representatives from the five affected stations have been working with senior management to implement a new duty system and did succeed in reducing the original planned cuts of three posts per station to two. However, their recommendation of one post cut per station, which would have maintained the current rural attendance times, was rejected by senior officers and fire authority members.
Mr Ritchie concludes by saying that "the overriding concern is that while the fire authority claims to be providing a level of service to our communities, the organisation's own figures show that standard to be in decline prior to the removal of appliances and changes to duty systems which can only extend attendance times still further, thus increasing the level of risk to both the public and firefighters alike."
Details of the proposals can be seen in the consultation draft, Changing the Service, which was published prior to the public consultation held during 2014.
Commercial buildings, non-domestic and multi-occupancy premises in England and Wales are already forced to undertake a 'suitable and sufficient' fire risk assessment carried out under the Regulatory Reform (Fire Safety) Order 2005.
While the overwhelming majority of premises do this, if the assessment is thought to have been carried out to an insufficient extent, the Responsible Person can face an unlimited fine or up to two years in prison.
Original source