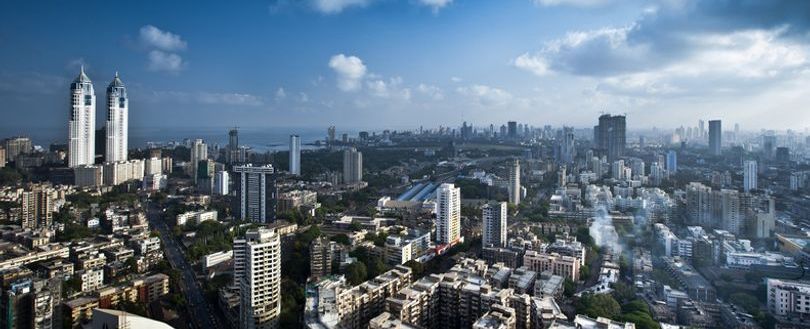 Virtual Exhibition and Seminar Opportunities in India
Since the signing of an MoU with the Indian fire trade association FSAI in the summer of 2020, the FIA Export Council has worked actively with FSAI to develop opportunities in this key overseas market for our exporting members.
As part of this, we are pleased to invite members to Fire and Security Expo to be held as a virtual event over 22nd-24th April this year. It comprises on-line stands, live video calling and chats and a significant programme of technical sessions and seminars. A presentation set prepared by the organisers gives the details.
Given this substantive opportunity and to contribute to our growing relationship with FSAI, we would urge any exporting member with an interest in the Indian market to commit to attending this event and/or to offer to present as part of the seminar programme.
Booth pricing ranges from USD 475 for a standard package to USD 575 for the premium offering. Sponsorship is also available which may be Gold at USD 2800, Platinum at USD 4200 or as a Presenting Partner at USD 7000. For conduct of product-oriented Technical sessions, the Platinum or Presenting Partner option must be selected.
For the seminars, however, which are non-commercial in nature, we have been asked to identify speakers for slots over the three days on the subjects of FD&A, Fire Suppression and Fire and Rescue. The organisers have suggested some topics [slide 5 of the presentation set] but this is flexible so if you would wish to present at the event, please contact [email protected] with a title and brief resume of the presentation content. An e-mail of intent would be appreciated by Monday 15th March so that we can confirm the interest level with FSAI.
You are also invited to take part in the FIST Awards on the afternoon of 23rd April [details on slide 7].