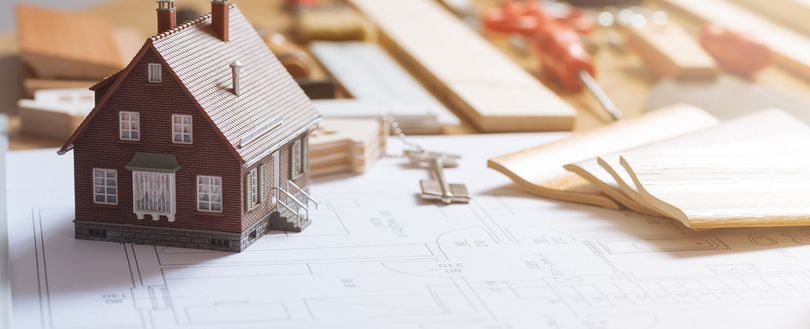 Using the National Building Safety Fund, Camden Council is leading the way in replacing cladding
Camden Council leads the way in enhancing fire safety with a ground-breaking £7 million investment.
In a remarkable stride towards elevating fire safety standards, Camden Council has successfully completed a groundbreaking project on the Cromer Street Estate in King's Cross. This initiative marks a significant milestone as one of the first social homes in the UK to undergo fire safety enhancements through the national Building Safety Fund.
A substantial investment of £7 million from Camden Council has been dedicated to replacing the facades on the Bramber, Glynde Reach, and Gatesden buildings. Utilising funds from the Building Safety Fund, the project included installing new A1 rated cladding, contributing to the homes' enhanced fire safety measures.
The completion of this project places Cromer Estate at the forefront, as it becomes one of the initial council properties to receive new cladding since the inception of the national Building Safety Fund in March 2020. The fund focuses on assisting local authorities and the private housing sector in replacing unsafe facades on residential buildings exceeding 18 metres in height.
Beyond the crucial aspect of fire safety, the new cladding has also substantially improved the aesthetic appeal of the buildings and increased insulation quality. This enhancement ensures residents can better regulate the temperature of their homes, resulting in potential energy cost savings.
Emphasising a collaborative approach, Camden Council engaged local residents throughout the project. Weekly drop-ins, regular meetings, and a dedicated team for resident queries demonstrated the commitment to transparency and cooperation.
Councillor Meric Apak, Cabinet Member for Better Homes, expressed pride in Camden's proactive stance on fire safety. The council's comprehensive program includes fire doors, emergency lighting, fire alarms, and risk assessments across 3,200 buildings. The commitment to safety is further evident through ongoing gas safety checks, electrical testing, and regular fire alarm and communal area inspections.
"Nothing is more important than the safety of our residents, which is why we have worked at pace and together with our residents to deliver this new standard of fire safety on the Cromer Street Estate, and why we are investing more than £200 million in a wide range of safety improvements across all of our housing stock.
Fire safety is our number one priority as a council. Not only did Camden lobby for the government to introduce the national Building Safety Fund so that dangerous cladding could urgently be removed from residential buildings, but as one of the first local authorities to complete the recladding of council homes using the fund, we can demonstrate the speed at which we are working on this issue. The commitment we have made to our residents is that we will continue working with this urgency and determination until each one of our residents' homes meets the same high standards of fire safety." stated Councillor Meric Apak, Cabinet Member for Better Homes
View the SOURCE here.
Our eNews provides regular insight into industry trends, news headlines, and product and service information. For news articles parallel to those mentioned above, sign up for our eNews. Click here to sign up: Subscribe to our enews (fia.uk.com)