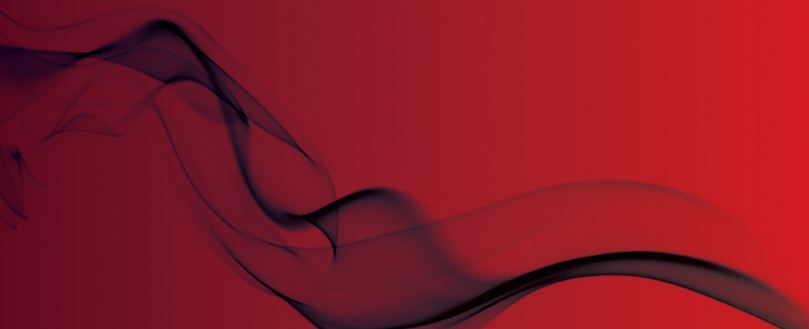 Union calls for reversal in at-sea firefighting service cuts
Government funding withdrawn in 2011
Nautilus International, a trade union and professional organisation representing maritime professionals, has urged the UK government to reverse cuts to at-sea fire-fighting services.
The calls come after new research revealed that ship fires are the biggest threat to safety in European waters.
A study published by the Finnish Transport Safety Agency shows that almost 800 ship fires occurred in European waters between 2004 and 2014, 10 per cent of which were classified as 'serious'.
The largest percentage of ship fires and explosions occurred on cargo ships, with around one quarter of incidents taking place on cruiseships and passenger ferries.
The report highlights the importance of specialist Maritime Incident Response Group (MIRG) team to assist seafarers in dealing with emergencies including fires, chemical hazards and rescues.
However, the UK government withdrew funding for the national Maritime Incident Response Group (MIRG) in 2011, citing that demand for the service was too low to justify the cost.
Nautilus general secretary Mark Dickinson said: 'The Union had strongly campaigned against the cuts in the UK's at-sea fire-fighting capacity.
"The government needs to pay serious attention to this new study and realise just how necessary it is to have a specially trained team to provide immediate external help to fire-fighting vessel crews.
"The reasons why MIRG was created in 2006 remain valid today.
"Ships have been getting bigger, carrying more passengers than ever before, as well as hazardous and often complex cargoes.
"At a time when crewing levels have been reduced significantly, it is essential that seafarers are given the back-up and support of properly trained specialist teams to handle the huge challenges that can arise in emergency situations."
Original source