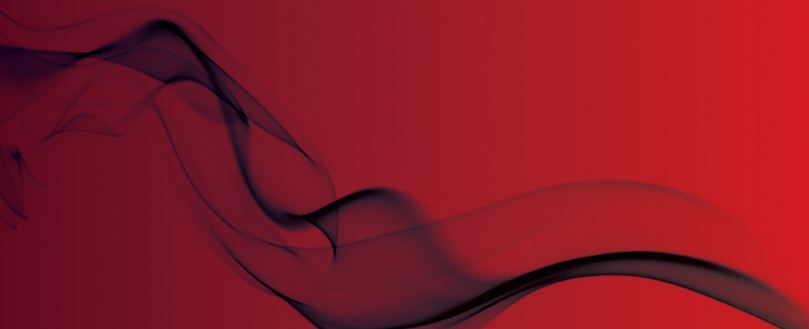 Unconscious woman and dog rescued from flat fire in south west London
Firefighters wearing breathing apparatus rescued an unconscious woman and her dog, from a fire at a block of flats on Maskell Road, Tooting, early this morning (22nd August).
Watch manager Kirk Williams who was at the scene, said: "The flat was heavily smoke logged. We advised other occupants in the block to stay in their flats and to put something up against the door to stop the smoke seeping in, as they were safer in their properties. We then checked on them once the fire was out.
"Living in a flat is not more dangerous than living in a house, but it's important to know your fire plan should be different. Flats and maisonettes are built to give you some protection from fire – a minimum of 30 minutes and up to 60. Walls, floors and doors will hold back flames and smoke for a time.
"If you leave your flat you could be rushing into choking smoke, the fire itself or firefighters using equipment to bring the fire under control in another part of the building."
London Fire Brigade has launched a major new safety campaign recently (www.knowtheplan.co.uk), designed to improve awareness of fire safety for the residents of high rise buildings and purpose built blocks and to encourage landlords and housing providers to act on their fire safety responsibilities.
Two fire engines and around 10 firefighters from Tooting fire station attended the incident. Part of the five room flat on the ground floor was completely destroyed by fire.
Commercial buildings, non-domestic and multi-occupancy premises in England and Wales are already forced to undertake a 'suitable and sufficient' fire risk assessment carried out under the Regulatory Reform (Fire Safety) Order 2005.
While the overwhelming majority of premises do this, if the assessment is thought to have been carried out to an insufficient extent, the Responsible Person can face an unlimited fine or up to two years in prison.
Original source