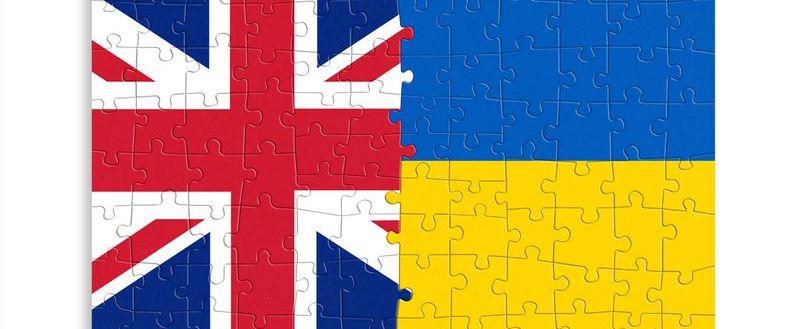 UKRO Seeking Support in Inviting Team from Ukraine
The United Kingdom Rescue Organisation is hoping to invite an extrication team from Ukraine to participate in the 2022 National Rescue Challenge which takes place from 29th September to 1st October in Birmingham. The team of 6 Firefighters and 2 Managers will be visiting the UK for four days prior to and during the event for training. UKRO has been working with their partners to deliver training and equipment in Ukraine for over five years, this initiative being an extension of that work. As I am sure we can all appreciate, the logistics in achieving this will be considerable as will the costs involved, thus they are reaching out to seek assistance from the Fire and Rescue industry.
Our colleagues in Ukraine are still dealing with the normal day to day incidents alongside the devastating effects of the war and so helping to develop their technical rescue and medical skills are more important than ever.
If you feel that you can help, please contact Ian Greenman at [email protected]