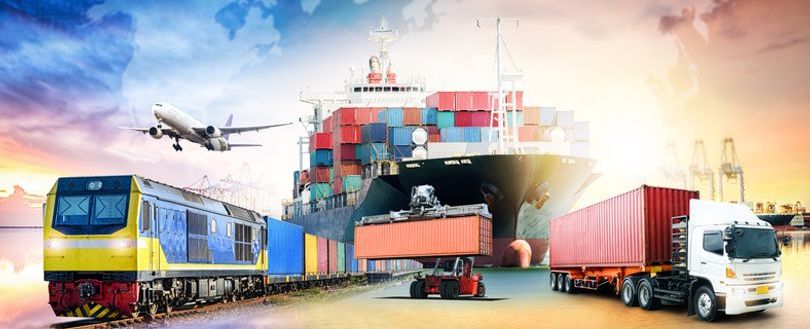 UK Export Finance Offers Assistance to Exporters'
UK Export Finance (UKEF) is the operating name of the Export Credits Guarantee Department, the United Kingdom's export credit agency and a ministerial department of the Department for International Trade (DIT).
If you've got a viable export opportunity, UKEF Export Finance Managers can provide free support and guidance to businesses like yours. See how you can get the Exporters' Edge.
Over the last 5-years, UKEF has delivered over £18.5 billion in support for UK exports and international trade. And now, with our increased capacity to provide export finance and insurance, they can help more companies like yours take on overseas business.
Making sure you get paid
UKEF can offer insurance for up to 95% of the value of an export order. It's just one of the ways UKEF can help your export with confidence.
UKEF Export Finance Managers help businesses of all sizes across the UK to win contracts, fulfil orders and get paid. Tell UKEF more about your business, so they can help you get the Exporters' Edge.