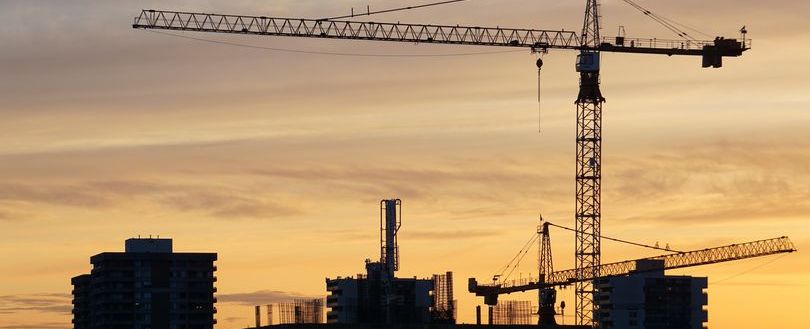 UK Government issues new update as they continue to recognise the CE mark
A new update has been made to reflect the government's decision to continue to recognise the CE mark on construction products for another 2.5 years, giving businesses until 30 June 2025 to prepare
To affix the UK marking businesses must comply with all relevant requirements under the Construction Products Regulation 2011 as retained in UK law.
Until 30 June 2025, products can continue to be supplied to the GB market without any need for reassessment or re-marking if EU requirements are met (including CE marking). To affix a CE mark, any third-party conformity assessment must continue to be carried out by an EU recognised notified body during this time. In addition, products that meet NI rules (including CE marking or CE UK(NI) marking) can be supplied to the GB market. Businesses should prepare for these provisions to end on 30 June 2025.
To use the UK mark (also known as the UKCA mark), businesses must ensure they are using a UK approved body for testing and certification for all products supplied to the GB market which are covered by a designated standard or conform to a UK technical assessment which has been issued for that product.