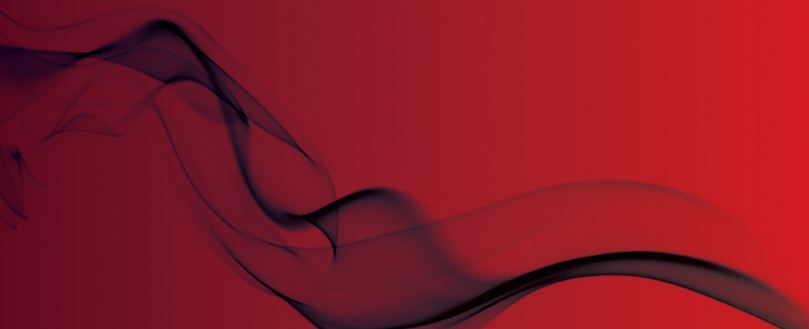 There's a world of opportunity out there for the UK fire industries' world-leading exporters. But to be competitive in a global marketplace, exporters need to be able to access finance, insurance and guidance to succeed.
As the UK's export credit agency, UK Export Finance ensures that no viable export fails for lack of finance or insurance. Whether helping companies win contracts, fulfil orders or guarantee payments, UKEF helps businesses realise their export potential.
Empowering Exporters
With support from UKEF, Pontypool-based fire safety equipment manufacturer, Flamgard Calidair was able to fulfil a major business opportunity with the Chernobyl New Safe Confinement site. Under the terms of the contract, Flamgard would provide fire and shut-off dampers to the Chernobyl site, the world's largest movable structure designed to facilitate monitoring and demolition of the previous containment building following the 1986 disaster.
To fulfil the contract, Flamgard had to provide its buyer with an advance payment bond – a common challenge for exporters in the sector. It was able to secure this through its bank, Lloyds, while a guarantee from UKEF meant there was no requirement for a deposit. This allowed the company to deliver on an international, multimillion pound contract and strengthen its presence in the global marketplace.
Full Range of Support
The right finance or insurance can make the difference between an export success and failure. Working alongside the Department for International Trade, UK Export Finance can support exports for any size of company, across all sectors. Its network of Export Finance Managers extends across the UK, providing face-to-face support for businesses looking to compete for business abroad. UKEF's support complements rather than competing with the private sector - it works with 70 private credit insurers and lenders to deliver support.
UKEF helps UK companies:
• win export contracts by providing attractive financing terms to their buyers
• fulfil contracts by supporting working capital loans and contract bonds
• get paid by insuring against buyer default
UKEF was voted the Best ECA 2016 by TXF News readers – it's a recognition of our innovative approach to supporting exporters, comprehensive product offering and substantial appetite to take on new business. UK exporters hoping to access their guidance and broaden the scope of their businesses can start by finding their closest Export Finance Manager here. Alternatively, speak to your bank to find out more about government-backed finance and insurance for exporters.