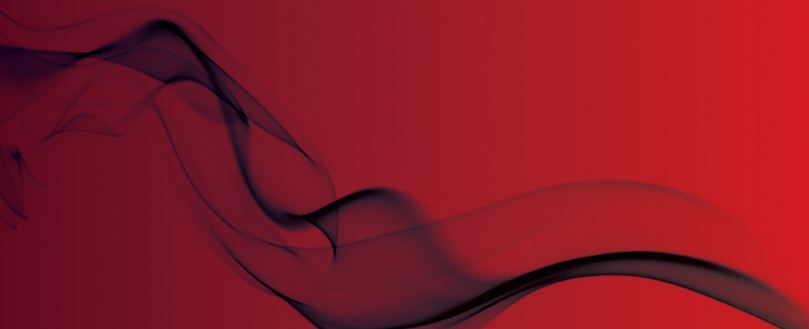 Two Indian restaurant owners who breached fire regulations may face imprisonment
Owners of an Indian restaurant in Coventry who have pleaded guilty to 12 charges of breaching fire regulations, and a further two charges of failing to comply with a prohibition notice, may be sentenced to a prison term.
As well as a broken fire alarm system, lack of working smoke alarms and virtually no lighting on emergency exits, fire officers also found that self closing doors had been propped open, putting the safety customers and staff at risk.
In addition, fire alarm manual call points did not work and first floor entrances were not operational, plus there were no suitable maintenance systems in force either for fire detection or fighting a fire.
Among the charges admitted by the couple, Mohammed Uddin and his wife Monowara Begum, was the fact that they had not carried out a suitable fire risk assessment or complied with the prohibition notice that had been issued after a visit by West Midlands Fire Service in 2012.
The notice, which was issued after several inspections, prohibited the use of the floors above ground level for any purpose other than remedial fire safety work. Despite that, the couple then went on to lease out the third floor in blatant disregard of the notice.
Aside from breaching fire safety regulations in the ground floor restaurant, the couple also put lives at risk on the second floor, which was used as sleeping accommodation. Fire doors were held open, there were no smoke detectors and no emergency lighting.
The couple accepted that they had failed to take general fire precautions, placing both employees and non-employees at risk of death or injury in the event of a fire and the judge warned them that they could each be facing a custodial sentence.
Both Uddin and Begum have been bailed to await sentencing.
Commercial buildings, non-domestic and multi-occupancy premises in England and Wales are already forced to undertake a 'suitable and sufficient'
fire risk assessment
carried out under the Regulatory Reform (Fire Safety) Order 2005.
While the overwhelming majority of premises do this, if the assessment is thought to have been carried out to an insufficient extent, the
Responsible Person
can face an unlimited fine or up to two years in prison.