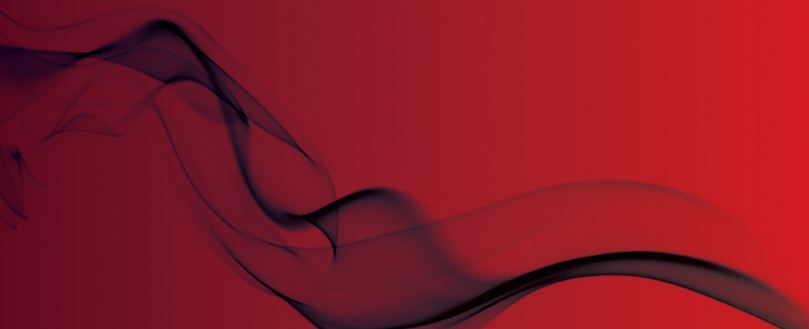 Two businesses in Greater Manchester fined for violating fire regulations
Two Tameside businesses were fined a total of £13,000 and directed to pay around £6000 in costs, after being convicted of flouting fire safety regulations at their premises, putting employees at risk of being trapped in the event of a fire.

Kamran Ahmed, Director of Amilico Ltd, along with his manager and brother Noman Ahmed, were prosecuted following an inspection of their property at Yorkshire Street, Ashton-under-Lyne, which revealed that the rear fire exit was roller shuttered, with a key broken off in the lock. The escape route to the exit also exceeded the maximum distance of 25 metres and was cluttered with stock, and the haphazardly piled boxes would have encouraged a fire to develop quickly, trapping people in the building.

Both brothers pleaded guilty and were fined more than £3000 between them for multiple offences and ordered to pay a victim surcharge of over £200. Additionally, the company, which pleaded guilty for failing to make a suitable and sufficient fire risk assessment, was fined £1500 plus a victim surcharge of £100.

Also on that day, at a separate hearing, B&A Quilting, located at Oxford Road East, was found guilty of failing to make a suitable and sufficient fire risk assessment. Director Naveed Bashir pleaded guilty to three offences and was fined £1500 for each, plus a £120 victim surcharge.

In this case, on a pre-arranged visit to the business, firefighters found that workers were at risk from blocked or locked fire exits with no clear routes for escape during a fire, with mattresses stored all over the place.

Prosecuting lawyer Laura Nash said: "In addition to the fire exits being blocked, the alarm had not been tested and the fire risk assessment was not suitable and completely out of date."

Head of Fire Protection at Greater Manchester Fire and Rescue Service, Bill Myers added: "Sadly these businesses and businessmen are tarnished with a criminal record and must pay a fine because they failed to take basic steps to ensure their employees were safe.

"There is no excuse for locking and blocking fire exits and we will continue to prosecute businesses who put their workers or members of the public at risk. A bit of thought and common sense would have saved these businesses money."

Read here for the full charges against both companies.

Commercial buildings, non-domestic and multi-occupancy premises in England and Wales are already forced to undertake a 'suitable and sufficient' fire risk assessment carried out under the Regulatory Reform (Fire Safety) Order 2005.
While the overwhelming majority of premises do this, if the assessment is thought to have been carried out to an insufficient extent, the Responsible Person can face an unlimited fine or up to two years in prison.