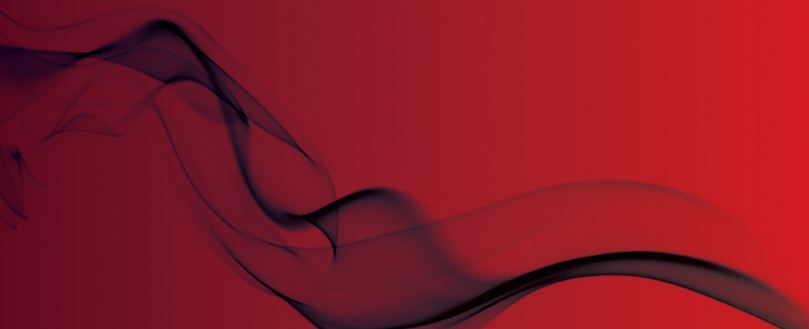 Trust in the Agrippa magnetic door holder
Advertisement Feature
Protect your people, protect your floors and protect your doors, with the Agrippa magnetic door holder.
According to Atomik Research, over one third of people admit that they have seen a fire door propped open in their building. The effects of wedging open a fire door can be devastating, as this allows toxic smoke and flames to spread through the building very quickly, in the event of a fire.
Further research by Atomik found that one fifth of people noticed that there are damaged doors in their building, such as holes, cracks and chips. This can further prevent the fire door from protecting the building, and be costly.
British manufacturer Geofire has solved both problems with the Agrippa magnetic door holder. The device is fitted to the wall to hold the fire door open using a magnet, avoiding damage to both the fire door and the floor. Agrippa differs from traditional fire door retainers because of its wire-free installation, as the device is battery powered.
Geofire is one of the UK's leading manufacturers of hard wired fire door magnets, Nick Goddard Research and Development Manager, said: "The Agrippa fire door holder isn't like any other sound activated device on the market. It can be installed at any height, however, for a door with a conventional door closer, we recommend installing the holder at the top of the door to avoid costly damage to the door and floor, as well as for hygiene reasons in a hospital environment.
"The Agrippa magnetic door holder can be neatly tucked away on the wall behind the door to hold open heavy fire doors. We incorporated a red button into the holder so users can manually release the doors if and when they wish."
Packed with features, the Agrippa magnetic door holder has a daily timed release option, to ensure all doors are closed at the end of the day; a battery level indicator, to allow the responsible person to check the status of the holder; and a low battery, fail-safe power cut, to ensure doors are not held open when the unit is out of battery.
Uniquely, the Agrippa magnetic door holder can record the sound of your building's specific fire alarm, ensuring the alarm is the only sound that will release the fire door. This technology was developed by Geofire to eliminate false activations from other loud noises. Nick added: "Spending time recording the sound of the building's exact fire alarm noise during installation could save lives."
Wedging open fire doors could lead to legal action under the Regulatory Reform Fire Safety Act 2006 and Health And Safety at Work Act 1974. The Agrippa magnetic door holder is accepted by the UK Fire Brigade and CE marked to EN1155.
Trust in Agrippa to safely and legally hold open fire doors.
[email protected]
01388 770 360
The above content is an advertisement feature and does not necessarily represent the views of the FIA