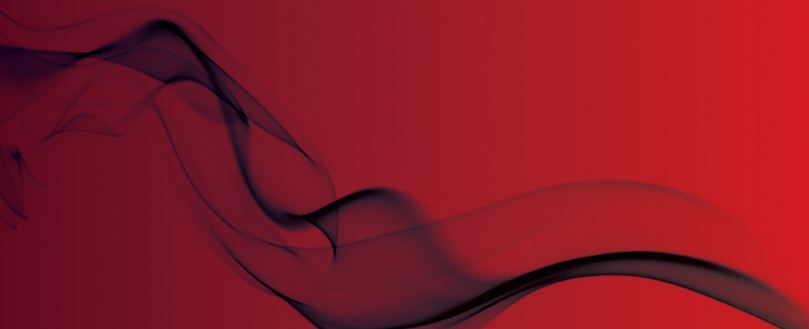 Apprenticeship pathway launched at Trailblazer event
A new apprenticeship scheme was launched at the Trailblazer event at the UBM offices – the makers and owners of FIREX – in central London yesterday.
The scheme, named 'Apprentices for Fire & Security', is a combined effort from a range of employers and trade associations across the sector, as an attempt to attract more young people into the industry.
A joint effort from the Fire & Security Association (FSA), British Security Industry Association (BSIA), and the Fire Industry Association, the apprenticeship will hopefully close the skills gap in the fire and security industries.
Two speakers – Pat Allen, Chairman of the FSA, and Simon Banks, co-founder of the scheme, explained the new apprenticeship to a crowd of key industry stakeholders and professionals.
'There has been a 75% increase in the skills gap in the last 3 years,' said Banks as he addressed the audience.
The hope is that the apprenticeship will be taken up by employers and colleges across the UK. Currently 8 colleges are planned to support the apprenticeship, but the need for further colleges – at least 100 more across the country – was stressed at the event.
The presentations were followed by a networking lunch.
To find out more go to the Apprentices for Fire & Security website.