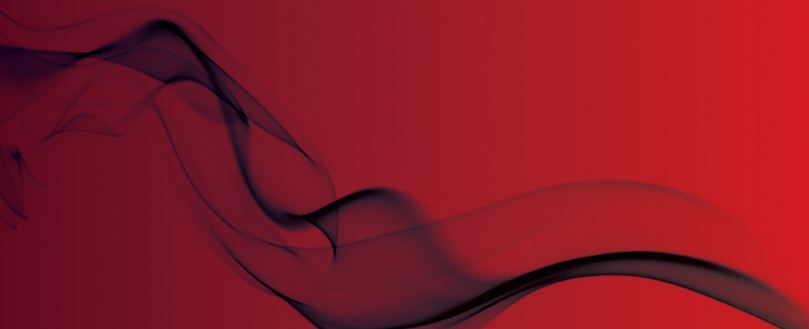 Press release
A pioneering specialist education facility in Manchester is being protected by one of C-TEC's powerful ZFP 4-loop touchscreen controlled analogue fire alarm control panels.

Created with the input of some of the world's leading fire safety experts and installation companies, C-TEC's ZFP boasts a unique touch screen interface which proved invaluable in its installation at the Together Trust's Bridge College, an independent college for students aged 16 to 25 years with disabilities, complex needs and autism.

Said Andy Green, C-TEC's Marketing Manager: "The visual aspect of the ZFP is very impressive as all devices installed on a system are displayed clearly on the panel's touchscreen interface. Therefore, if the panel identifies a faulty device, you can see which one it is immediately. The interface is very user-friendly – the scroll up, scroll down options and onscreen keyboard especially make installation and programming simple and straightforward."

Situated in the entrance area, the sophisticated 4-loop ZFP provides total protection at the new £6.9m purpose-built specialist centre which opened on The Manchester College's Openshaw Campus last September. The panel is linked to an array of devices including 150 Apollo smoke and heat detectors and 90 C-TEC manufactured addressable loop sounder/beacons located throughout the site.

The fire alarm system at the college has been programmed as a simple 'one out, all out system' due to the nature of the building. Explains Andy: "Obviously the ZFP is capable of very powerful cause and effects and complex phased evacuation strategies but, as every classroom has an exit door and the building has only one floor, a basic evacuation program was deemed perfectly adequate for this particular project."

C-TEC is one of the UK's leading manufacturers of life-safety equipment including fire alarm control panels, voice alarms, call systems, power supplies and disabled refuge systems. The company's new range of ZFP 2-8 loop analogue fire alarm control panels represent a major breakthrough in fire alarm technology with their flexible modular design and massive capability.