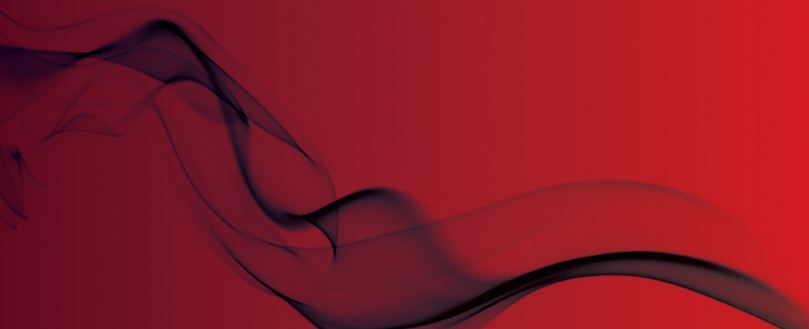 Press release
A prestigious new residential care home in the heart of the Essex countryside is being protected by C-TEC's new 4-loop ZFP addressable fire alarm panel and its popular Quantec addressable call system.
Mistley Manor in Manningtree is a privately-run luxury care home offering pioneering specialist dementia care, respite stays and retreat packages. Safety is essential in such an establishment and C-TEC's ZFP 4-loop touchscreen-controlled panel connects to over 300 fire detectors, sounders, VADs and interface units to provide the utmost protection for residents.
Located in the main office, the panel's touchscreen display provides constant feedback on fire alarm system activity and, in an emergency, will highlight the precise location of a fire. An attractive ZFP Compact Controller has also been installed in the facility's spacious entrance foyer. During the weekly fire alarm test, staff can isolate certain aspects of the system to ensure the alarmed security doors and lifts remain functional.
Communication throughout the building is provided by C-TEC's Quantec addressable call system. With multiple call levels (including standard call, en-suite, help required, emergency and staff attack) and easy-to-use call points, ceiling pulls, monitoring points and displays, Quantec ensures the care and protection of both patients and staff.
Said Mike Gilham of Eastern Fire, the specialist installation company that carried out the project: "Outstanding patient care and staff efficiency is vital in facilities housing elderly people - we specified Quantec as it has an excellent track record of saving staff time and improving patient care in nursing homes and other care facilities. Also the support and personal involvement of Phil Walford of C-TEC throughout the project was fantastic and we are currently involved in a number of other projects with Phil to be completed shortly".
Third-party certified to EN54 parts 2 and 4, C-TEC's revolutionary ZFP fire panel can be configured to suit any application, from small 'one out, all out' systems to large multi-loop networked systems. It is also fully compatible with C-TEC's new range of EN54 certified addressable Sounders and VADs. Pre-built off-the-shelf ZFP panels are available ex-stock or customers can build their own panels using C-TEC's easy-to-use selection charts. For details, call C-TEC on +44 (0) 1942 322744.