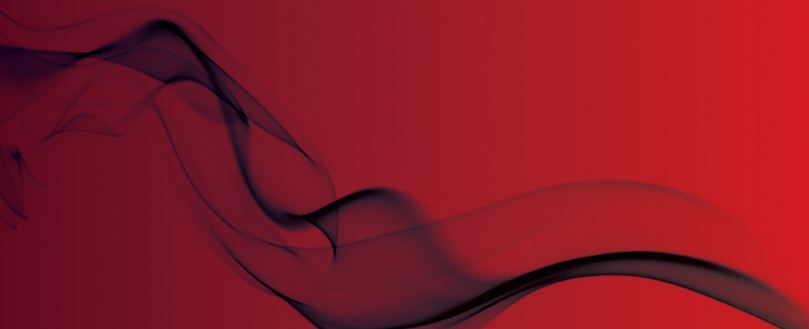 Tip-off led to hotel's prosecution
Numerous fire safety breaches costs owners £50,000 in fines and costs
An anonymous complaint led to a visit by fire safety officers, the issuing of a prohibition notice for the use of the upper floors at a Scarborough, north Yorkshire hotel, and cost the owners more than £50,000 in fines and court costs.
Following an assessment by the North Yorkshire Fire and Rescue Service, the Marine Residence in Belmont Road was found to have serious fire safety deficiencies including:
No suitable and sufficient fire risk assessment.
Fire alarm inappropriate for the type and use of premises and which did not sound above the lower ground floor, meaning anyone sleeping in the rooms above the ground floor would not have been alerted in the event of fire.
Numerous fire doors were not fitted with self-closers, strips and seals.
Fire doors on automatic hold open devices were not connected to the fire alarm system and would remain open in the event of a fire.
There were fire separation issues in storage rooms onto means of escape and they contained ignition sources.
There was inadequate routine maintenance or testing of the fire alarm, emergency lighting and firefighting equipment.
No training of staff, including the manager.
An enforcement notice for remedial work was issued, in addition to the prohibition notice, which stopped the hotel renting rooms above the ground floor.
At Scarborough Magistrates Court the presiding magistrate said, "This was a very serious case" and commented that they considered raising the harm level which would result in a higher fine.
"The parties' conduct was not naïve, but reckless" and "the companies were very slow to react to the concerns of the Fire Authority."
Original source