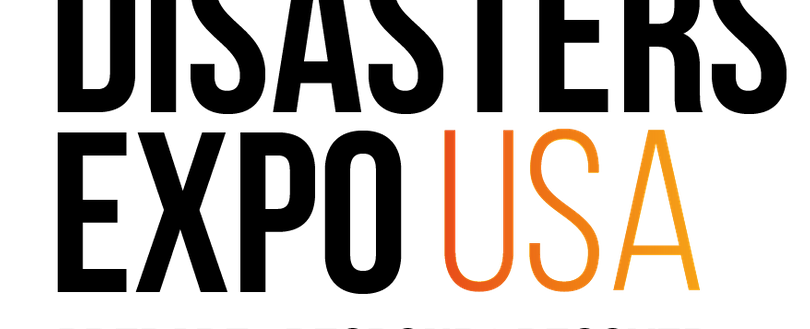 This year, the Fire Industry Association is thrilled for the partnership with Disasters Expo USA
We have some exciting news! We are proud to be in partnership with the Disasters Expo USA this year!
The leading global event mitigating the consequences to the world's most costly disasters is coming up this September on the 27th & 28th and we couldn't be more excited for them to open their doors for you! Tickets are going from $119 but with this exclusive link you are guaranteed FREE ENTRY as one of our supporters! Register for your FREE ticket today by using the promo code: FIA100.
Disasters Expo USA will be transforming the Anaheim Convention Center into the ultimate destination where disaster experts, professionals and specialists from across the globe unite all under one roof to discuss, develop and explore the latest technologies to prepare, respond and recover from disasters. Join emergency response and disaster relief professionals like yourself to discover 300 of the top suppliers, with the newest advancements for the detection, suppression and mitigation of wildfires.
In addition to discovering the latest emergency management solutions, you can hear from experts from FEMA, NOAA, American Red Cross, California Office of Emergency Services and many more - this event is one not to be missed!
Don't miss out and register for your FREE ticket today! GET YOUR FREE TICKET HERE!