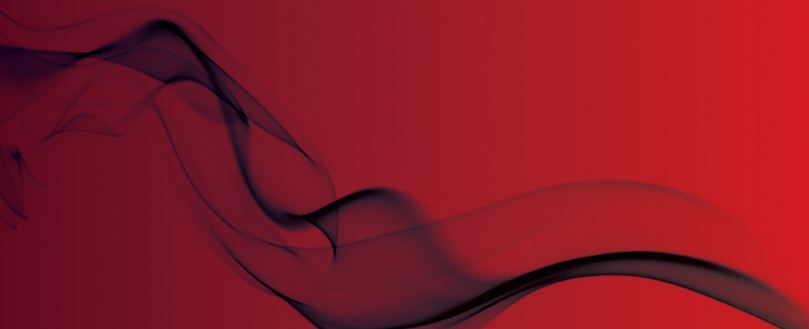 Third Party Certification unravelled
If you purchase goods or services you want to be confident that they are fit for purpose. Not just that; it is a legal requirement for the purchaser of fire safety services to ensure that the person or organisation carrying out the work is 'competent'. As most people commissioning this work are unlikely to be experts in fire safety, how can they be sure that the individual or organisation they are hiring is competent to do the job?
Third Party Certification (TPC) is evidence that a service or product adheres to certain standards. An independent expert, the third party, has assessed the service or product and certified that it complies with those standards. TPC can cover the technical qualities of what is being provided, but it can also relate to environmental, ethical or other qualities. This allows purchasers to be confident that what they are purchasing is fit for purpose or that the supplier is capable of doing the job.
What is Third Party Certification then?
TPC is when a Third Party Certification Body (CB) assesses the qualities of a supplier by comparing them with the requirements of a particular scheme. If the organisation meets these standards then it is issued with a certificate detailing the scope of its certification.
The supplier (now a Certificated Organisation) is permitted to claim compliance with the scheme, display copies of their certificate and, in most cases, display the logos of the scheme and the CB. Depending on the scheme, then they will also issue certificates of conformity for the product/service they provide, such as a complete fire alarm system or extinguisher service.
There is a wide range of TPC schemes covering such diverse areas as the installation and maintenance of fire alarms, extinguishers, sprinklers, emergency lighting, fire risk assessments, fire doors and passive fire protection so you need to make sure you use a supplier with certification to the relevant scheme for your needs.
How do I do that?
First you need to identify the right scheme owner or CB for the product/service you are looking to commission. Once you've identified this you can visit that scheme owner or CB's website and draw down a list of potential suppliers.
You can also go to the Fire Industry Association (FIA) website (fia.uk.com) and draw up a shortlist of FIA members in the relevant product and geographical areas. TPC is a requirement of membership to the FIA as we strongly believe that TPC is the only effective way of ensuring the quality of products and services provided for fire safety.
Ensuring you use competent suppliers is both a legal requirement and a practical necessity. With such a range of schemes available, you can make sure your specific needs are met. Getting it wrong can be very costly through fines, legal costs, loss of property and loss of business. By seeking out suppliers with TPC, the risk is substantially reduced and your peace of mind is greatly increased.
For more information on Third party Certification and for a list of schemes, download the FIA's whitepaper at www.fia.uk.com/en/third-party-certification
By the Fire Industry Association