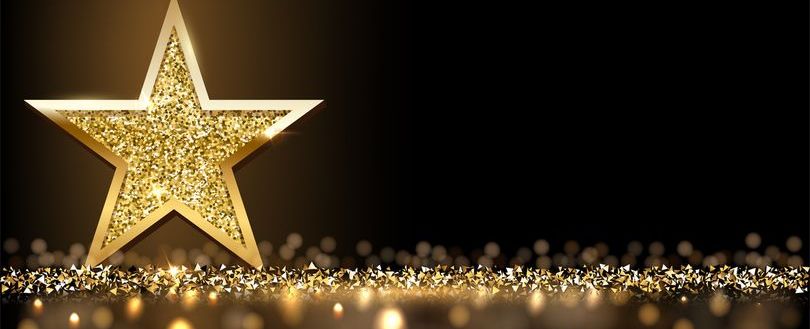 The Safety and Health Practitioner Awards 2021
Do you know someone who deserves recognition for their contribution to safety in 2021?
The SHP Awards are live and open for registration for 2021The SHP Awards celebrate the achievements of the brightest and most passionate professionals making a difference in health & safety. From young, up and coming rising stars and leaders of tomorrow, to our most seasoned, influential ambassadors, and trailblazers making a positive impact in safety, health and wellbeing.
In collaboration with specialist HSEQ recruitment company Shirley Parsons ( Global HSEQ talent experts), there are three categories: Rising Stars; Most Influential; and Trailblazers. All are free to enter.
Now is the time to make a nomination – whether for yourself, for a colleague, or for someone else you admire for their work in making places safer in 2021.
Under 30? Go for a Rising Star
Used technology to make a safety impact? Try the Trailblazer
Most Influential? Gill Kernick and Dame Judith Hackitt were both shortlisted in 2020, with the ultimate accolade awarded to campaigner Hilda Palmer