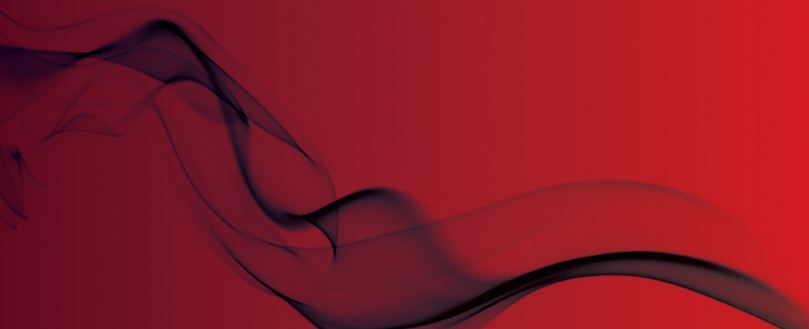 The Shard, Highest Accolade Yet For Nobel Fire Systems
Press release
Nobel has installed its K-Series kitchen fire suppression system in the new Oblix restaurant kitchen on the 32nd floor of Western Europe's tallest building, The Shard. Described as the capital's most dynamic building, The Shard provides 360 views of up to 40 miles distance.

Opening in early May, Oblix will service a 100-seat restaurant and a 100 cover lounge and bar. Its professional kitchen has been designed around a high performance concept where providing safe, comfortable and efficient working conditions are of paramount importance.

As part of this process, Nobel Fire Systems was commissioned by Halton UK to design and install a fire suppression system to meet the demanding fire safety criteria and at the same time maintain the aesthetics provided by the rest of the high quality kitchen equipment.

Given that the stylish show kitchen is constantly open to view by guests, kitchen designers Humble Arnold specified that all equipment needed to be as minimalist as possible. This included the fire suppression system and Nobel's K-Series was the only system on the market able to exactly match the specification with the installed system now being indiscernible to the restaurant guests.

All K-Series fire protection systems are engineered to meet the specific individual requirements of the kitchen being protected. The systems are electronically controlled with no mechanical moving parts.

Ben Parker, Commercial Director of Nobel Fire Systems commented,
"The combination of proven technology and great looking design features played an integral role in Nobel winning this highly prestigious project. It's a powerful combination that has already been put into practice by discerning restaurant kitchens throughout Europe".