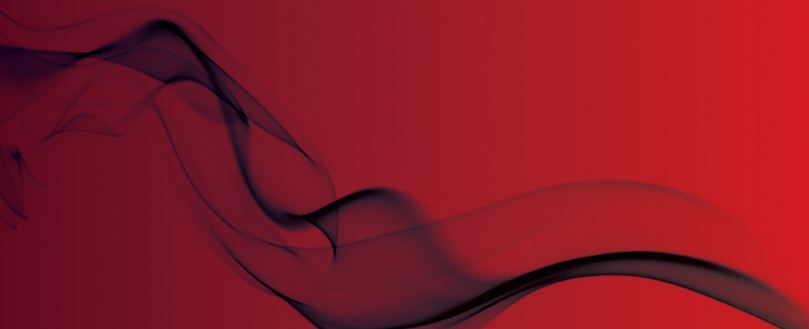 The Maurice Bean memorial award for Lifetime achievement within the Fire Safety profession
Our deserved recipient of the 2014 award, Phil Toase, asked if we could provide a little background on the history and reason why the award was in Maurice Bean's memory. We asked Derek Harrington (FIA, Company Secretary) if he could provide the history, which we think is worth reminding and sharing with the rest of our members;
Hi Phil
Fire Detection Systems (FDA) started in the UK in the mid 50's and they were pretty basic stuff, conventional systems with detectors and call points installed into a fixed zone, an 8 zone system was considered quite large and 40 zones were exceptional
In the 60's construction started to increase, already in North America we were seeing the development of high rise buildings so FDA systems development was ahead of us, I joined Honeywell in 1966, Maurice was already Head of FDA within their UK Business, Honeywell was a BFPSA member and Maurice with Fred Shaw (Gent Limited MD) were early protagonists for the inclusion of FDA within the essential product requirements of the Construction Products Directive, which we now know as the CPR.
When it came to a vote these two guys with their European colleagues led Europe into what was the start of 3rd party certification for products. At the same time Leslie Heaviside was doing a similar role within Wormold, for the development of extinguishing systems and he did much to develop the acceptance of Sprinkler systems into buildings.
Both Maurice and Leslie were recognised by the Queen by the award of an MBE, for their contribution to the development of our industry and products within it, like all of these things the total is greater than two individuals, but these 2 were the evangelists of our industry. It is difficult to recall how poor systems were in the 50's and 60's and it was not until the mid 80's that we pushed for domestic smoke alarms, now legislated into each UK new home construction and indeed we could see the same for domestic sprinklers in new homes built in Wales.
Some years ago the Board of the BFPSA wished to recognise lifetime achievers within the fire community and decided to use Maurice's name as a link between his and the recipients achievements. Sadly as time passses and that includes our members passing away, the recognition of Maurice and his achievements is now a fading distant memory, perhaps we should have a citation so that when awarding the recognition it is put into context of what it is and why the link to Maurice
Maurice's wife and his son do survive him and have attended the award ceremony since I can remember, something we all take for granted, but this will not last forever.
So in a nutshell, Maurice was in it for the long haul, apprentice, practitioner and then mentor to the trade. A fairly common story for many within industry, but when viewed objectively it does demonstrate if you keep pushing for what you believe in, then you will succeed, so people can make a difference. Sadly some never see and understand this, hopefully 'The Maurice Bean's' life time achievement award communicates this endeavour but we should also use it to motivate our industry to continually press for new processes, technologies and innovation within our sector.
Regards Derek