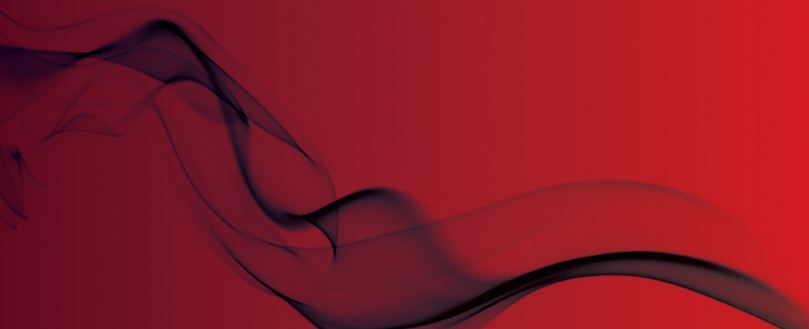 The Highest Performance at Advanced
Western Europe's tallest building, The Shard, is protected by an intelligent fire panel network from Advanced.

The Shard at London Bridge Quarter is perhaps Europe's most ambitious new building. A dramatic 310m (1,016ft) tooth of glass, it has transformed the London skyline and is described by its developers as a vertical city of high quality offices, world-renowned restaurants, the 5-star Shangri-La Hotel, a viewing deck and exclusive residential apartments.

The Shard is a development of extraordinary numbers, for example the prices of the apartments is among the highest in the country, if not the world, with prices for ten of the most exclusive reported to be in the area of £30m to £50m each.

An intelligent fire detection network from Advanced was specified to protect the Shard. The 'shell and core' system, which uses Advanced's world-beating MxPro 4 analogue addressable panels, covers the landlord areas and currently consists of 20 panels on a fault tolerant network. The system is easily expanded as tenants occupy floors by adding more MxPro 4 panels.

Amanda Hope, UK Business Development Manager at Advanced said: "The Shard is one of the most prestigious locations in Europe and we're delighted an Advanced MxPro system was specified. Advanced sits at the top of the market in technology and quality terms, we work hard to ensure our systems are the easiest to specify, install and maintain."

The MxPro 4 is part of Advanced's unbeatable MxPro multiprotocol panel-only system. With a choice of two panel ranges, four leading detector protocols and a completely open installer network, MxPro offers installers and end users more choice and performance and no restrictive manufacturer contracts.

The MxPro 4 is one of the fire industry's benchmark panels and is available in 1-8 loop formats, which can be easily networked into a 200 panel and 1,000 zone system that features full fault tolerance. It is compatible with Apollo, Nittan, Hochiki and Argus detector protocols and is complemented by a huge range of peripherals and add-ons making it suitable for almost any application.