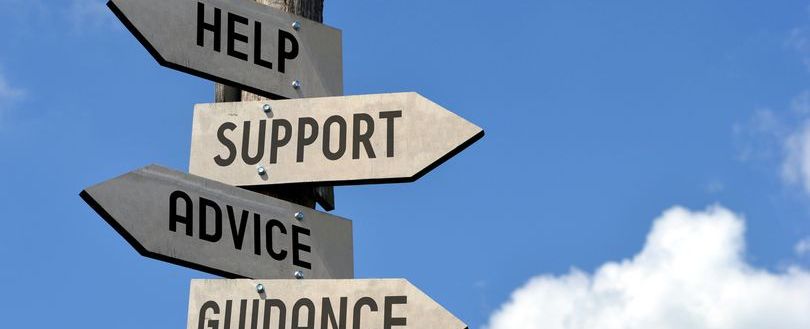 The Government of Ireland has published a guide on fire safety for building owners and operators
Guide for those with authority under Section 18(2) of the Fire Services Acts of 1981 and 2003. 
Section 18(2) of the Fire Services Acts of 1981 and 2003 imposes an obligation on those in charge of all types of establishments other than a single dwelling house.
This publication will assist everyone in charge in understanding the practicalities of and effectively implementing these criteria to fulfil their statutory responsibility for fire safety in a building. The person in charge of the premises might be the owner, the occupier, the leaseholder, or someone hiring the premises.
This guide will aid in identifying the person in command as the person directly responsible for fire safety. Rather than a set of regulations, this handbook provides broad safety concepts and a range of tasks that should be implemented with reference to the particular circumstances of each place.
This handbook is designed to be useful in giving consistent guidelines to building owners. There was no common national standard for fire safety guidelines for building owners or operators before recently. It is believed that the publication of this guide will bring about a recognised national strategy that will help in this respect.
This guide will provide a framework for owners and operators of buildings with respect to fire safety. It will provide for clarity and consistency of approach nationally. It will also help to ensure reasonable standards of fire safety in buildings.
Our eNews provides regular insight into industry trends, news headlines, and product and service information. For news articles parallel to those mentioned above, sign up for our eNews. Click here to sign up: Subscribe to our enews (fia.uk.com)