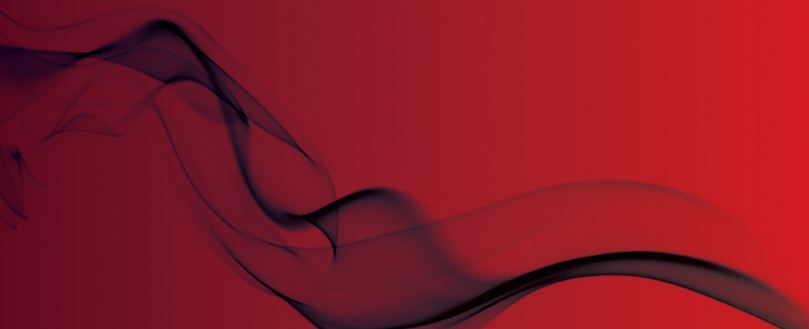 The FIA published its latest Market Condition Report
Ian Moore, CEO of the FIA, will be a presenting a webinar based on the survey and giving further insights into the fire industry. The webinar will take place Thursday 24 October 2019, 14:00-15:00
The FIA has released the results of the Market Conditions Survey, Wave 11. This survey is a snapshot of the current trends within the fire industry nationwide. Each Wave is conducted every 12 months. Wave 11 reveals the impact of the Grenfell tragedy and uncertainties of BREXIT changes in the political landscape within the last 12 months, the trends within the market, as well as other emerging issues, such as the need for Third Party Certification to become requirement for companies operating in the fire safety market going forward.
The FIA asked respondents to the Market Conditions survey to give their insights to business since the last survey 12 months ago. There were some surprising results, and some not so surprising ones, showing another period of market performance.
Wave 11 of the survey revealed that:
Sales enquiries are definitely on the decrease compared with last year with a significantly higher percentage from the private sector over the public sector
Downturn in orders is followed by reduction in recruitment of skilled labour and reduction in taking on apprentices
Following Hackitt recommendation the industry is showing interest in increasing training for their workforce in the next 12 months
Third Party Certification continues to prove its value with more tenders require third party certification of the supplying company as a prerequisite
The FIA's Market Conditions Report covers a wide range of other areas and provides even further insight into current trends in the market.
Ian Moore, CEO of the FIA, presented a webinar based on the survey and giving further insights into the fire industry: 'FIA's View on the Fire Industry 2019 Market Conditions'

The webinar will took place Thursday 24 October 2019, 14:00-15:00 GMT. Click below to watch the full webinar.