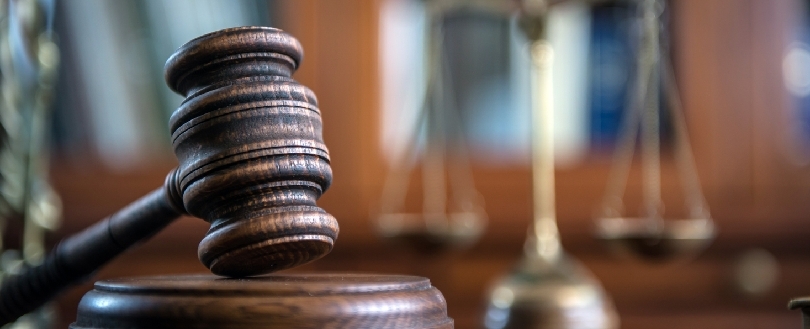 The draft Building Safety Bill introduces new penalties for breaching safety regulations
Both individuals and companies will be liable to prosecution under the new draft Building Safety Bill.
The Health and Safety Executive is already setting up the Building Safety Regulator office with the recruitment of a Chief Inspector of Buildings to start shortly.
Under the proposed new building laws, the regulator will oversee three key project gateways.
Fire statement to be submitted with planning and the new Building Safety Regulator consulted
Construction cannot start until Building Safety Regulator is satisfied with the design
All key design and construction documents – the Golden thread – sent to the regulator to issue a completion certificate
'Failure to heed compliance or stop notices will be a criminal offence, with a maximum penalty of up to two years in prison and an unlimited fine.
Provision of false or misleading information to the regulator could also result in up to two years imprisonment.
Under proposed building control reforms, all Approve Inspectors will need to register as a new "building control approver", with details held on a new national register.
Builders will no longer be able to appoint their own building control body on high-risk buildings.
The regulator will also be granted power to strike off building control professionals that fail to perform.
Charis Beverton, a senior associate in the construction team at law firm Winckworth Sherwood said: "The Draft Building Safety Bill represents a substantial shake-up of the fire safety regime nationwide but it may be sometime before the new framework is up and running.
"This is a complex piece of legislation and will ultimately involve a lot of planning and preparation for operators across the industry. While the Bill may have been widely trailed, only now is the detail of new roles (like the Accountable Person) available, and organisations will need time to adjust in order to fit the new roles and responsibilities into existing structures.
"Government will be eager to have the new system in place before the end of the Grenfell Tower Inquiry, but rarely do politics and industry run on the same timetable. Implementation will have to be led by the industry who should set out what is possible and, crucially, when."