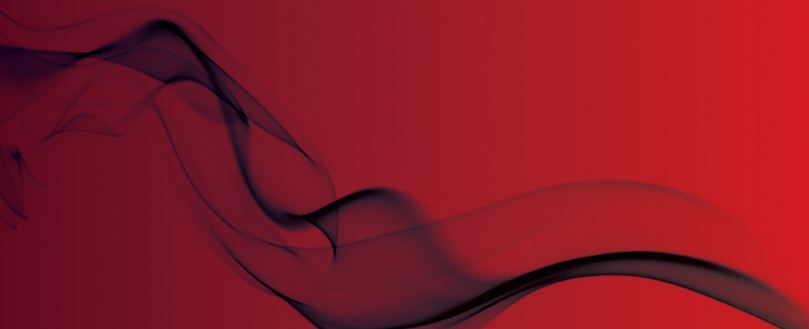 In 2008, the Fire Industry Association (FIA) carried out a survey into the usage of portable fire extinguishers, which showed that 80% of the fires fought with them were successfully extinguished and that in 75% of cases there was no need to call the Fire and Rescue services.
Based on these findings there is no doubt that portable fire extinguishers play a very important role in the preservation of life and property. Portable fire extinguishers can reduce the risk of a small fire, for example, a fire in a waste paper bin developing into a large one. In particular, for educational or healthcare premises they may mean the difference between a complete and no evacuation.
The safe use of a fire extinguisher to control a fire in its early stages can significantly reduce the risk to other people in the premises, allowing people to assist others at risk or who are particularly vulnerable.
Training must be supplied to people who would be expected to attempt to extinguish a fire. All staff however, should be familiar with the location and basic operating procedures of the portable fire extinguishers provided, in case they need to use it.
All fire safety equipment should be installed and maintained by a 'competent person'. Under the Fire Safety Order, a person is to be regarded as competent where he/she has sufficient training and experience or knowledge to enable them to properly assist in undertaking the preventive and protective measures. A competent person should be able to advise on the number of fire extinguishers required for the risk in the premises; the appropriate locations (i.e. on escape routes at each floor level) and suitable signs to indicate the location of extinguishers may also be necessary.
The FIA strongly recommends that portable fire extinguishers be properly maintained by personnel that can prove their competence through membership of a scheme such as the 'Portable Fire Extinguisher Service Technicians Scheme' from BAFE.
Portable fire extinguishers are tested, tried and trusted and evidence from the market proves that they are successful in dealing with small fires. Their installation could save lives, property and preserve the ongoing success of the educational premises.
The FIA believes that building owners should consider the use of more fire protection in buildings that are critical to the community. The FIA feel that the value of keeping these buildings operational far outweighs the small additional cost of an extra level of fire protection. Extra fire protection could mean the difference between these buildings surviving or not in the event of a fire.
FIA CEO, Graham Ellicott