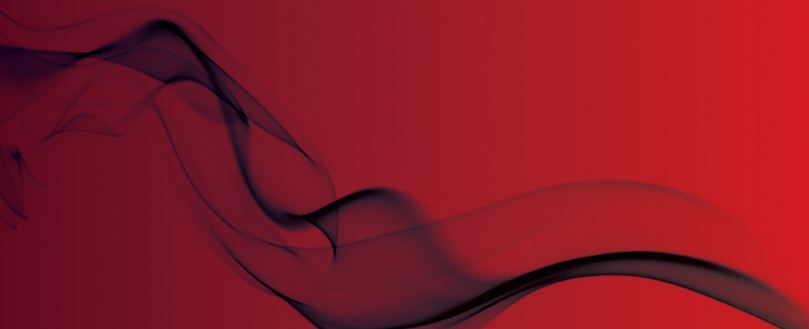 The Alarm System you installed today, may not work tomorrow...
How changes to the UK telecommunications network may affect the Fire and Security Industry.
The opportunity to hear from experts!
There's been a lot of talk in the industry about the PSTN switch off and upcoming changes happening to the telephone network. But do you want to know how these changes will impact you? We're hosting an event to provide you with all the information you need to plan the switch from analogue to an ALL-IP digital network for your new, and existing alarm signalling systems.
Join us on 15th March 2018 to hear directly from the experts. Featured guest speakers will include:
• OFCOM (UK Regulator)
• BSIA
• NICC
• BT Openreach (Access Provider) • Leading comms providers
+ more
You'll have the opportunity to hold a Q&A with all guest speakers so you can ensure all your queries are answered.
More information to follow, but hold the date in your calendar now!
This event is brought to you by BSIA and FIA.