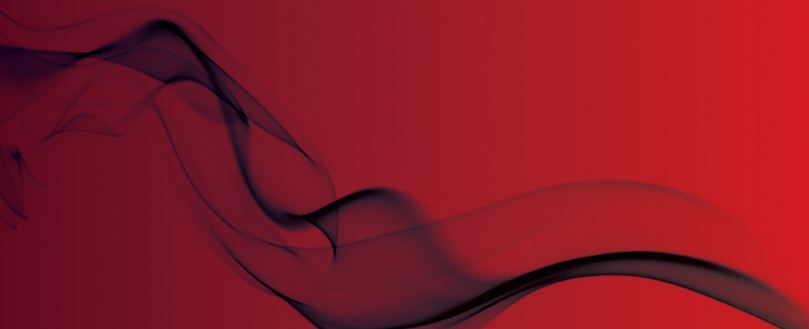 Take fire safety seriously
Press release
The British Standards Institution (BSI) has just published BS 9991:2015 the Code of Practice for Fire safety in the design, management and use of residential buildings. This new standard and the upcoming revision of BS 9999 will be featured on the Fire Safety Conference, in London.
BSI's Fire Safety Conference aims to enhance its attendees safety knowledge, by providing information on how to minimize risks and improve fire safety. Sir Ken Knight chairs this event, on the 11 of December.
The 8th annual BSI's Fire Safety Conference presents widely recognized industry experts, to lead sessions that will cover the importance of standards, fire compartmentation, water mist and sprinkles, CE marking and EN testing for fire protection products, mandatory smoke and carbon monoxide alarm detectors in rental properties, designing of fire safety, among other topics.
BS 9991:2015 and the upcoming BS 9999 revision will be discussed on and open session at the Fire Safety Conference. The recommendations and guidance given in BS 9991 and BS 9999 are intended to safeguard the lives of building occupants and fire-fighters. These are key fire safety standards, while BS 9999 focuses on non-residential buildings, BS 9991 covers residential buildings.
It's increasingly recognized that effective fire safety precautions through design and construction can make a significant contribution towards mitigating risk and protecting the wellbeing of occupants. BS 9991 assists in the provision of adequate fire safety measures, fire detection and alarm systems and fixed fire fighting systems.
Anthony Burd Head of Construction at BSI said: "We have a duty to learn from past fire incidents where people have been injured or lost their lives due to inadequately designed or maintained residential properties. This is the opportunity to design new buildings, or make alterations, to existing buildings - using a comprehensive design guide that can also assist with the on-going fire safety management of a building. The committee members identified that as residential accommodation needs to change so must the guidance, so we have added further technical changes to include sheltered accommodation and extra/special care housing, to ensure that this type of accommodation is not overlooked."