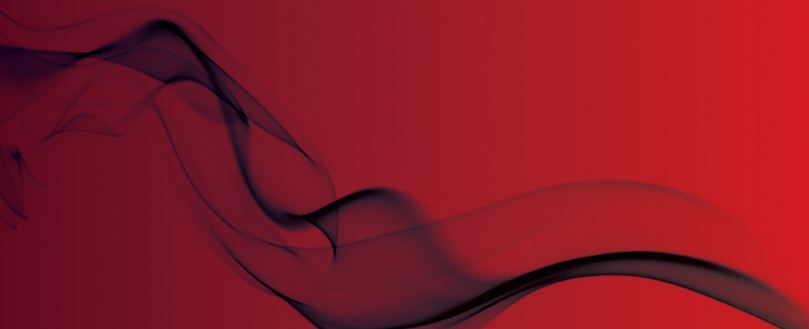 SyCALL range makes world debut at Firex International 2016
Advertisement feature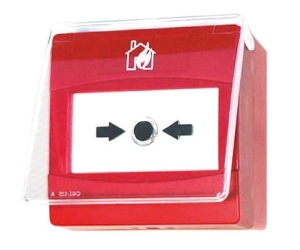 Synaps Technology (UK) Limited - a joint venture between Evac+Chair International and Synaps Technology Srl has announced the world-wide launch of its SyCALL range of re-settable manual call points. The range has been professionally designed and engineered to provide maximum performance and achieve maximum visibility, high reliability in operation and a pleasant aesthetical appearance.
Managing Director of Synaps Technology (UK) Gerard Wallace said about the launch of the range, "During my 30 years' experience in the Fire Industry, I have seen many poor quality call points come to market and it is refreshing to be able to launch a competitive, highly engineered re-settable break glass call point that offers a real difference. Recent research by the FIA and Fire Industry in general into main causes of false fire alarms has highlighted the need for better quality products to help mitigate the problem. Manual break glass call points are life saving devices, I am amazed by how many companies compromise on quality and in doing so, put price before life safety."
The key benefits of the fully-patented SyCALL range is that it offers high visibility of the fire alarm condition, is visible in the dark and has a professionally designed, efficient and reliable mechanism. It is manufactured using high impact resistant ABS glass fibre material and is third party tested to EN54-11 (Fire detection and fire alarm systems).
The SyCALL operating element provides deterrence by mimicking a piece of glass, When the re-settable element is pressed the spring mechanism mimics the feel of breaking glass and the resettable element moves back. A completely new, patented mechanism guarantees alarm activation with every operation and has been LPCB (Loss Prevention Certification Board) tested. SyCALL is easily reset to its normal operating condition by using the key provided. The same key is used to open the SyCALL in order to access the electrical connections.
A unique feature of the SyCALL is an LED which brightly illuminates a circular symbol in the centre of the activating element. This innovative design, based on a special light pipe, provides very high visibility of the alarm condition which can be viewed over a wide angle (170 degrees). In addition, a special photo luminescent pigment has been incorporated within the white plastic operating window in order to make SyCALL easily identifiable in the dark.
The SyCALL range is easy to connect to a variety of different fire alarm panels by offering multiple connection options.
The SyCALL range of products is available in red, green, yellow, blue and white and will includes the SyCALL-CLI, an intelligent product and the SyCALL-CWC, a waterproof model.
The above content is a press release and does not necessarily represent the views of the FIA