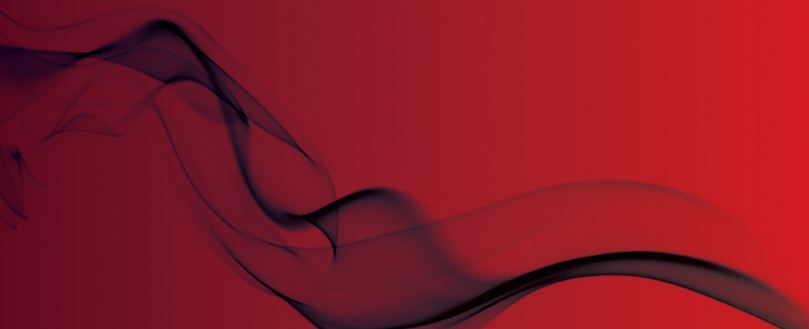 Sussex takeaway owner prosecuted for fire safety breaches
East Sussex Fire and Rescue Service (ESFRS) has successfully prosecuted an Uckfield takeaway owner for illegally renting a loft space as sleeping accommodation.
Secim Gezegen trading as Sanchos, 240 High Street, Uckfield was convicted for breaches of fire safety legislation last week. He was sentenced to 16 weeks in prison, suspended for two years, and ordered to pay costs of £4,327.27 at Eastbourne Magistrates Court after pleading guilty to the offence of failing to comply with a Prohibition Notice. The notice was prohibiting the loft space from being used as sleeping accommodation.
ESFRS commented: "In April 2013, following a complaint received by ESFRS, Inspecting Officers visited the premises and issued a Prohibition Notice. The Notice made it clear that the loft was only to be used for storage purposes unless the fire safety arrangements in the premises were improved. In March 2014 Gezegen was sent an 'informal caution' stating that ESFRS did not intend to prosecute on this occasion but that if there were further breaches of fire safety legislation in the future, the Service would have to seriously consider this course of action.
"In April 2014 a second complaint was received which was once again responded to by Inspecting Officers. On this occasion, persons were found to be using the loft for sleeping accommodation, in direct contravention of the Prohibition Notice. The Fire & Rescue Service therefore deemed it necessary to bring a prosecution."
Group Manager Richard Fowler, Head of Business Safety for ESFRS added "The Fire Service considers such matters as being amongst the most serious that it encounters. Dangerous conditions were identified and Mr Gezegen was instructed not to use the loft for sleeping. He blatantly ignored this instruction and placed his staff at risk by allowing them to sleep in the loft. The prison sentence handed down by the court today reflects the serious nature of the offence. Owners of any premises where the Fire Service has served a formal legal notice are reminded of the importance of complying with the notice and of the potential consequences of not doing so."
In sentencing Gezegen, the magistrates took account of the fact that he obstructed and man-handled an inspector during one visit. The magistrates warned him that regular checks would be made by the fire service in the future and any further breeches of the Prohibition Notice would result in a custodial sentence.
Commercial buildings, non-domestic and multi-occupancy premises in England and Wales are already forced to undertake a 'suitable and sufficient' fire risk assessment carried out under the Regulatory Reform (Fire Safety) Order 2005.
While the overwhelming majority of premises do this, if the assessment is thought to have been carried out to an insufficient extent, the Responsible Person can face an unlimited fine or up to two years in prison.
Original sources