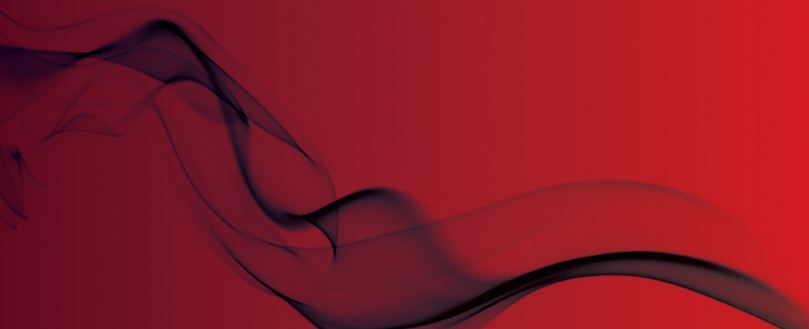 FRS control room has more than 150 problems
Inadequate wifi and air conditioning part of the issues
A fire service control centre commissioned in March this year has seen a plethora of problems.
One hundred and fifty-nine issues have been identified so far with the East and West Sussex 999 facility, part of a £7million IT strategy.
The problems are being blamed on poor wifi at some locations, teething problems with the technology, as well as weaknesses when integrating with existing systems.
When the Rescue 4i system was launched, the fire service said that it "uses a new way of selecting which fire engines and other resources are sent to an incident or emergency."
Mark O'Brien, the deputy chief fire officer, is quoted on the East Sussex FRS website as saying at the time of the launch, "In very simple terms, this system checks which crews we can send to an emergency and decides who will get there quickest. This may not always be the crew from your local fire station. The new system also allows for improvements in how staff in the Sussex Control Centre support the management of operational incidents and emergencies. The public will still speak to our 999 staff in the control centre in Haywards Heath and we will maintain the high standards the public has come to expect of the fire and rescue service."
The reality has not yet met aspirations but reporting to East Sussex Fire Authority on Tuesday, Mr O'Brien said that solutions were being put in place, even though an investigation with the Fire Brigades Union was ongoing.
The chief fire officer, Dawn Whittaker, said that as control room staff had become used to the new system, their enthusiasm had grown.
Crews were sometimes confused when they expected to be sent to an incident but another crew was sent instead because the computer had decided which could get there first.
The chair of the fire authority said that despite the system's shortcomings, "We have never failed to attend an incident in an appropriate time."
Original sources