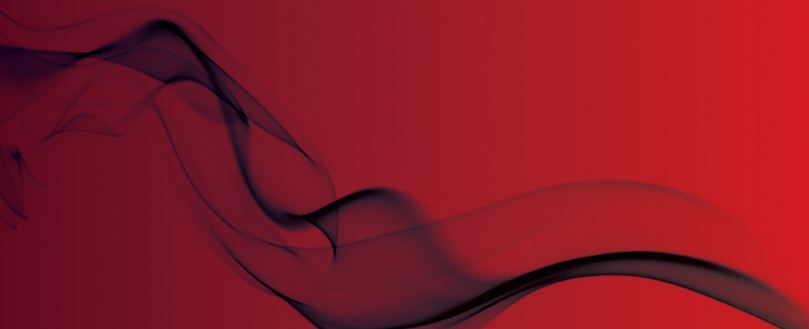 Suspended sentence for landlord who flouted fire safety rules
No fire alarm system at flats since 2007
Robert Reilly, the developer and freeholder of two blocks of flats in Derby has pleaded guilty to four breaches of the Regulatory Reform (Fire Safety) Order 2005 and sentenced to four months in jail, suspended for two years.
He was also ordered to pay prosecution costs of £3,000.
Following a complaint from a tenant in June 2015, Fire Inspectors from Derbyshire Fire and Rescue carried out an Audit and Compliance Assessment of the flats.
They found the Fire Alarm System was entirely inoperative throughout the flats and common areas.
These defects had persisted since 2007, despite warnings and advice given by the Fire Service at that time.
In addition, maintenance of the emergency lighting was inadequate with some units defective and no fire risk assessment had been carried out.
Derbyshire Fire and Rescue Service subsequently served an Enforcement Notice requiring improvement to be made by 31 July 2015.
Despite numerous visits and warnings, required repairs were not completed until September 2015 and no fire risk assessment was completed until October 2016.
As a result of these failings and the risk to residents' lives, the Fire and Rescue Authority brought a prosecution.
Judge Shant, sentencing Mr Reilly, described the fire safety breaches as serious, observing that Mr Reilly was lucky that there had not been a fire and that residents had not lost their lives.
Derbyshire Fire & Rescue Service, Area Manager Alex Johnson said: "The conditions found at Brookview Court were very serious in that tenants were put at risk of death or serious injury. If a fire had broken out in any of the flats, due to the lack of a functioning alarm system, no alarm would have been raised. Anyone discovering the fire would only have been able to raise the alarm by knocking on doors or pressing door bells to rouse residents, by that time, any fire could have developed to prevent their escape down the only staircase".
Original source