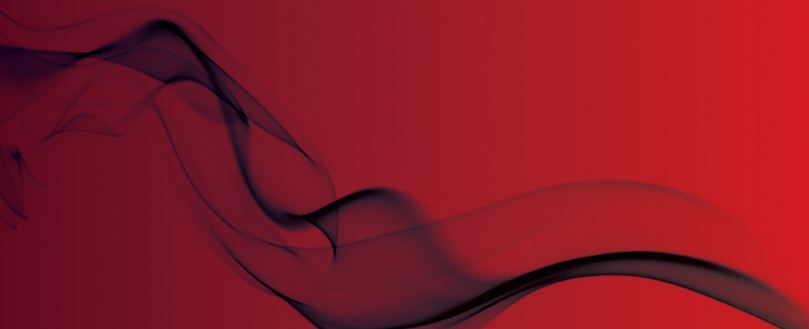 Suspended sentence for Bath restaurateur
Number of fire safety failings found
A Bath restaurant owner has been given a suspended prison sentence after being found guilty of a string of fire safety breaches, reports the Bath Echo.
Fire Safety Officers from Bath Fire Station visited The Eastern Eye Restaurant to undertake a fire safety audit, following concerns raised by the council and a member of the public.
During their audit, officers found multiple failings, leading to a full investigation which uncovered:
No fire safety risk assessment had been carried out at the premises;
No staff training records were available;
The fire escape was obstructed and found to have no lighting;
The fire detection and alarm system was found to have no power to it and was therefore inoperable;
Internal fire doors were found to have no self-closing devices fitted and some of those that did were either held open with wedges or fitted poorly into their frames.
The Eastern Eye UK Limited and the Managing Director Mr Abdul Hadi Choudhury pleaded guilty to all offences.
Due to the seriousness of the offences the magistrates passed the case to the Crown Court for sentencing.
The Eastern Eye UK Limited were sentenced to a fine of £70,000, whilst Mr Abdul Hadi Choudhury was sentenced to nine months imprisonment – which was reduced to six months for an early guilty plea, suspended for 12 months.
Full costs were also awarded to the prosecution of £8,381.31.
Group Manager, Steve Quinton, AF&RS said: "The fire safety audit and subsequent inspection carried out by our Fire Safety Officers at the restaurant highlighted serious failings in relation to the legal responsibility of the owners to reduce the risk of fire within the building and ensure people can escape safely if there was a fire.
"The sentence handed out by the judge in this case shows what can happen if a business doesn't take its responsibilities seriously."
Original source