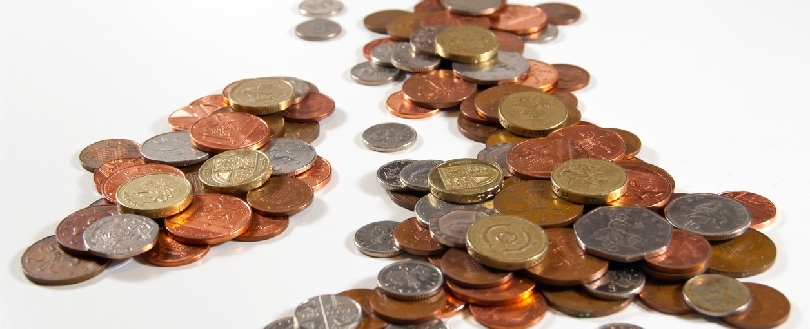 Sunak considers a new scheme to subsidize worker's pay
Rishi Sunak is said to be considering a salary top-up scheme similar to ones already in place in Germany and France. But what are the options?
The Chancellor of the Exchequer is thought to be looking at alternatives to the furlough scheme that is set to finish at the end of October. The pressure is mounting on the Government to prevent a 'tsunami of job losses'. To which the Prime Minister acknowledge the '"very difficult circumstances" and although an "indefinite extension" of the furlough scheme was out of the question, further support was being worked on. "That is why we are looking at a massive package of investment in jobs and growth in the short, medium and long term," he said. "In addition to the package I set out yesterday, there will be creative and imaginative measures from the chancellor to help people through this crisis."'
Rishi Sunak is said to be considering a salary top-up scheme similar to ones already in place in Germany and France.
What are the possible options?
Germany's Kurzarbeit: The employer cuts workers' hours and the government pays them a percentage of the money they would have lost as a result. It is a long-established scheme, but it has been revised during the pandemic. It can now run for up to 21 months and the percentage of lost wages paid by the government can now be as high as 80%.
France's "chômage partiel": The French scheme, known as "partial unemployment" or "partial activity", also pre-dates the coronavirus pandemic. Firms are allowed to cut employees' hours by up to 40% for up to three years. Employees still receive nearly all their normal salary, with the government paying a percentage of the cost.
The CBI's suggestion: A wages top-up from the government should be available provided that employees can work at least 50% of their normal hours. The firm would pay the actual hours worked in full, but the employee would get paid for two-thirds of the lost hours, with the cost shared between the company and the Treasury. The subsidy would last up to a year.
The TUC's suggestion: A more generous version of the above. Employees could work a smaller proportion of their normal hours and still be eligible, while they would be guaranteed 80% pay for the hours lost, or 100% if they are on minimum wage.
Unfortunately, only time will tell what scheme, if any, companies and individuals can expect after the government's furlough scheme ends.