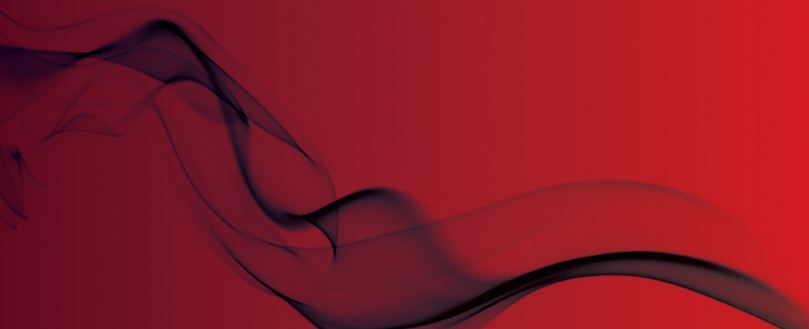 Success for FIA at the AGM and Lunch
The Fire Industry Association's (FIA) prestigious Annual General Meeting and lunch was met with great aplomb last week. The event, held at the stylish London Hilton Bankside Hotel – just a short walk from such famous locations as the London Eye and the Shakespeare's Globe theatre, was extremely well-attended by FIA members and their guests.
The morning meeting, held exclusively for FIA members, reported on all areas of the business, documenting the continued success of the Association over the past year. Chairman Martin Harvey interviewed the respective council chairmen about the different areas of the industry, highlighting some of the achievements of the past year within the councils.
The meeting closed with a genuine and heartfelt vote of thanks for the hard work and dedication of the FIA from an attending member, speaking on behalf of everyone attending. This was met with a round of applause.
The developments of the FIA over the past year were highlighted in the Annual Report – a video for which was produced and shown during the AGM lunch, which highlighted the continued success of the Association.
During the lunch, Chairman Martin Harvey awarded Wilf Butcher with the Lifetime Achievement Award for his contribution to the industry.
In addition, the AGM and lunch was a celebration of the double anniversary of the two founding trade associations – FETA (founded 1916) and BFPSA (founded 1966) that merged together in 2007 to become the FIA – 100 years and 50 years respectively. In honour of this occasion, a short 8-minute film was produced and played at the event to showcase the FIA's history, surviving two World Wars to become the important institution that it is today.
The film, 'The FIA – A History' was extremely well-received by members and guests at the AGM, who called it 'respectful and thought-provoking', 'well-produced', and 'emotional'.
Guest speakers during the afternoon were comedian Dominic Holland and Ron Dobson, from London Fire Brigade and CFOA. Whilst Holland delighted attendees with his comedic sketches, Dobson highlighted that it has been 350 years since the Great Fire of London, and 150 years since the beginning of London Fire Brigade, which set the scene well for the FIA's short documentary to celebrate its double anniversary.
Overall, the event was a brilliant success – well attended and enjoyed by members and guests.
>>See the photos from the event>>