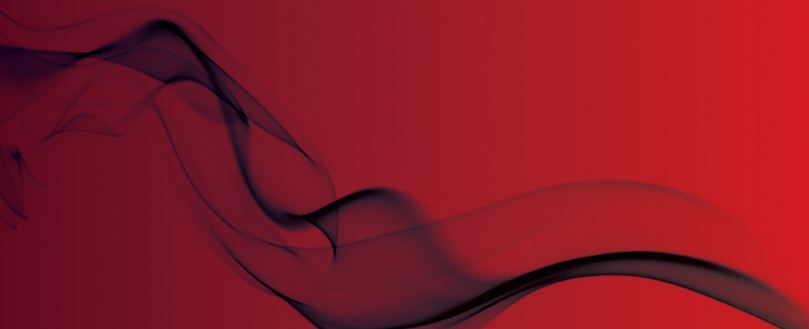 Striking firefighters 'locked out' for entire shifts
Buckinghamshire and Milton Keynes Fire and Rescue Service has announced that it will lock striking firefighters out of stations for the entirety of their shifts.

As part of the ongoing dispute over pensions and retirement age, firefighters are striking for between two to four hours a day over a period of eight consecutive days between 14-22 July.

The Fire Brigades Union took the decision to only strike for a limited period each day to minimise disruption to the public and its members.

However, the service has decided that if a crew members is on strike, they will be locked out of the station for the full duration of their shift. This means that although the strike will only last 32 hours, firefighters will be locked out for a total of 175 hours during the industrial action.

Steve Allen, FBU Chair for the union's southern region, commented: "This wholly unnecessary decision will directly impact upon the safety of the public in Buckinghamshire and Milton Keynes.

"It is a vindictive action by an employer to punish their local firefighters for participating in lawful strike action.

"We're appealing to the fire authority and Mr Jones himself to apply common sense and let firefighters do their job."

Guidance from the National Fire and Rescue Service Employers has advised fire and rescue services to allow firefighters to work and be paid for the rest of their shifts.
Commercial buildings, non-domestic and multi-occupancy premises in England and Wales are already forced to undertake a 'suitable and sufficient' fire risk assessment carried out under the Regulatory Reform (Fire Safety) Order 2005.
While the overwhelming majority of premises do this, if the assessment is thought to have been carried out to an insufficient extent, the Responsible Person can face an unlimited fine or up to two years in prison.