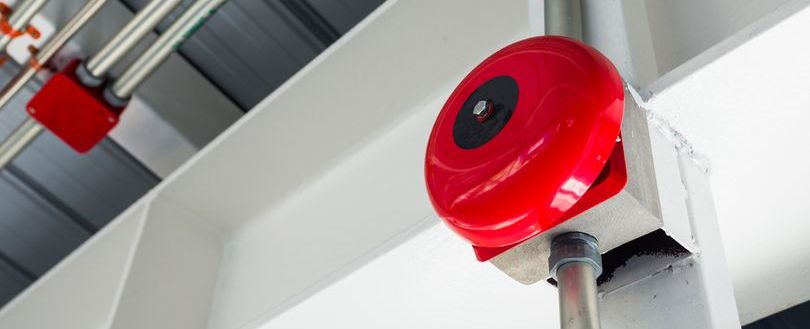 Starting from 1 October 2023, new fire safety regulations will be implemented
Starting from today, October 1st, 2023, new fire safety guidelines will be implemented for all buildings regulated by the Regulatory Reform (Fire Safety) Order 2005 (FSO).
This guidance is part of the Home Office's fire safety reform programme's Phase 3 and is a crucial step towards bolstering fire safety on all FSO-regulated premises.
The new regulations aim to enhance collaboration and coordination between responsible persons (RPs), impose stricter requirements for recording and sharing of fire safety information, simplify the process for enforcement authorities to take action against non-compliance, and provide residents with comprehensive information regarding fire safety in their buildings.
The authorities have recently published three new fire safety guides that are aimed at small non-domestic premises, small blocks of flats, and small sleeping accommodations. These guides are intended to replace the old short guide to making your premises safe from fire. Moreover, an updated fire risk assessment checklist has also been published to help responsible individuals understand and meet the new requirements. This checklist will support them in ensuring that their premises are safe and secure from fire hazards.
The Fire Industry Association is pleased to welcome these new regulations as a significant step towards enhancing fire safety standards nationwide. We urge all responsible persons to thoroughly review the updated guidelines and take the necessary steps to ensure full compliance by October 1 2023.
View the SOURCE here.
Our eNews provides regular insight into industry trends, news headlines, and product and service information. For news articles parallel to those mentioned above, sign up for our eNews. Click here to sign up: Subscribe to our enews (fia.uk.com)