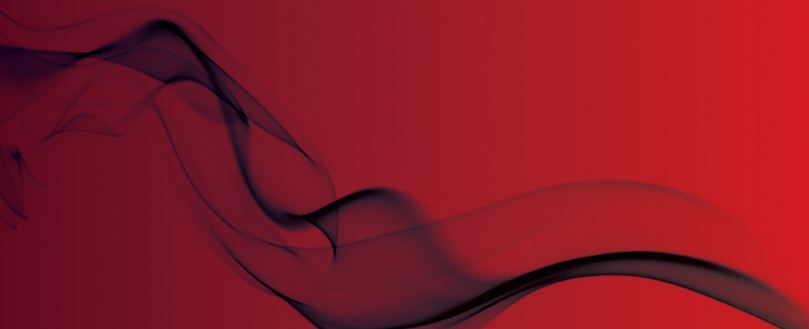 Staff at Grenfell fire alarms contractor charged
Accused of installing defective fire safety equipment
Managers at the services company, Lakehouse, responsible for the fire alarm system at Grenfell Tower, are understood to have been charged by the complex fraud squad of the Metropolitan Police following allegations that the company and sub-contractors installed sub-standard fire alarms systems in "hundreds of London properties."
Allegations claim that work was over-charged, not carried out, or had been sub-standard.
In July it was reported that Lakehouse was being sued for negligence following a fire at a school in south London.
In separate revelations, Hackney Council said that allegations of "fraud and overcharging" had been made by whistleblowers. An investigation revealed fire safety work that was "defective, including incorrectly installed alarms and emergency lighting systems". Lakehouse denied wrongdoing.
Hackney Council wrote to 166 local authorities which may have employed Lakehouse and associated sub-contractors, warning them to check on work carried out.
Police say that 10 people have been charged with a variety of offences including money laundering and bribery.
A few weeks ago Lakehouse changed the company name to Sureserve.
Original sources
Evening Standard
Construction News