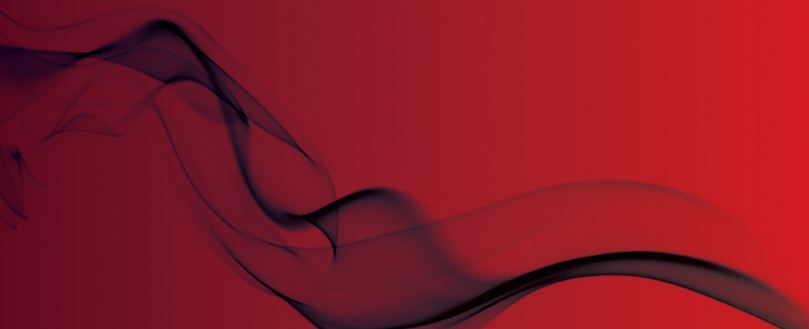 SSAIB chief executive Geoff Tate to step down
Geoff Tate, Chief Executive of SSAIB, the UK's leading fire, security and telecare certification body for organisations, has announced that he will retire at the end of 2014.
Geoff has led SSAIB since 1999, when he took over the CEO's role from founder David Hinge, and over the past 15 years has built SSAIB into a body with a record 1,500+ registered firms. Following the merger of AISC, Integrity 2000 and SSAIB in early-2001, which created an enlarged and unified SSAIB, the certification body has signficantly expanded its remit within the sectors of manned services and electronic security systems, fire protection, environmental management and occupational health and safety management systems, as well as telecare monitoring equipment for social alarms. It also gained assent from the Security Industry Authority as an Approved Contractor Scheme assessment body.

Fortunately, Geoff will continue his association beyond 2014 by becoming Chairman of SSAIB, a move that will provide continuity for the organisation. He'll also maintain his existing role as a member of various British and European standards committees. "It's now time for me to make way for someone who can lead SSAIB during the next phase of its development," he remarks.

"The past 15 years have been significant ones for SSAIB, as it's moved into a mainstream role as a certification body that's become fully accepted by insurers, the police and fire services. Importantly, however, we've aimed to expand our role without losing sight of the qualities that set SSAIB apart from other certification bodies. Our approach is inclusive of small and large providers alike and we always try to offer encouragement to certificated firms, as well as companies considering certification, as part of our goal to add value to the certification process.

"Above all, SSAIB is about raising standards and that's an aim we intend to continue pursuing. We set out to provide guidance to our registered firms seeking compliance with British and European standards because it's a myth that standards are designed to be a bureaucratic and costly hurdle for installers and others to try and avoid wherever possible. Standards are the key to unlocking product innovation and serving customers who ultimately fund the industry through their purchasing decisions."

SSAIB will be recruiting a successor to Geoff Tate in the coming months, with the aim of allowing the incoming Chief Executive a transitional handover period before taking over at the start of 2015.