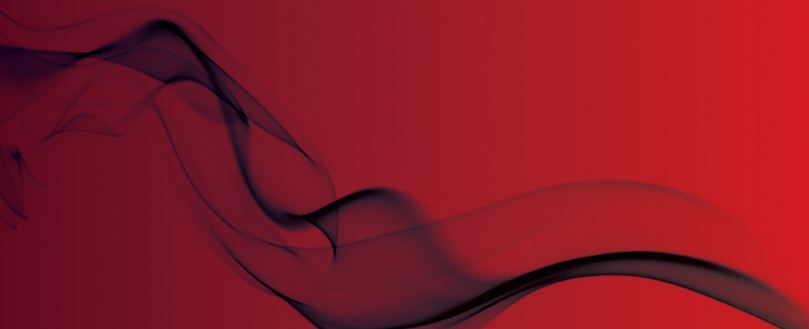 South Wales vote to close Porth Fire and Rescue Station
In a public meeting to discuss Phase III of its Fire Cover Review, South Wales Fire and Rescue Authority voted to close the Porth fire station and to retain a second appliance at the Pontypridd station.
Chief Fire Office Huw Jakeway commented after the meeting: "The Fire Cover Review process has been, and remains, a transparent and open decision making process; the proposals put forward today and the recommended outcomes have due regard to all of the information and risk considerations we have received during the third Phase of the Review.
"The Fire Cover Review process is the result of how the Service has changed over the last 70 years and as a Service we have to ensure that the people of South Wales continue to receive a Service that provides value for money. SWFRS has looked at different ways we provide our service to you and we have a responsibility to work hard at keeping people safe, while at the same time making the best possible use of the resources we have."
Porth firefighters, who were present at the meeting, said they were disappointed with the announcement.
Crew manager Gerwyn James, from Porth fire station, told local reporters that firefighters were concerned the closure would impact fire provision in the area.
"Not only are we crew members at Porth but we are also residents, so it is one of our concerns with regard to safety," he said.
"For us as a station it doesn't end here – the fight must continue. But what also must continue is the professional standards that we keep in providing the service that we do to members of the public."
Original sources
South Wales Fire and Rescue Authority