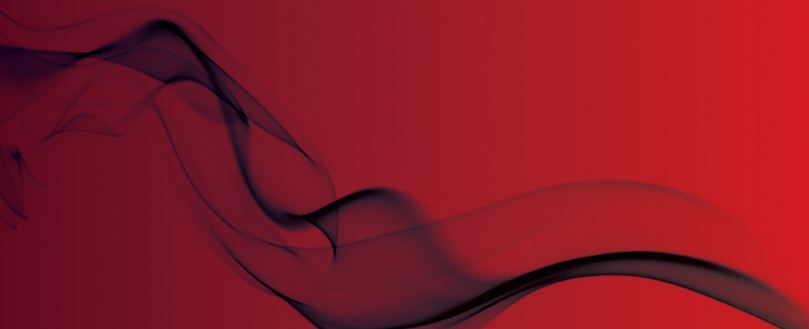 Solid State Completes Major Museum Project
Press release
Leading specialist fire and security company, Solid State, has completed a major fire alarm installation at a spectacular new Steam Engine Museum in Lancashire.
A powerful system of C-TEC's sophisticated XFP addressable fire panels is now protecting the star attraction at Wigan's Trencherfield Mill museum, a magnificent 100 year-old mill steam engine. The 2,500 horse-power engine once fuelled the machinery at the Mill when it was a working cotton mill but now fascinates sightseers from all over the world. Tourists can watch the engine actually working at the museum, then learn all about the industrial revolution in the adjoining theatre.
A network of three 32-zone XFPs safeguards not only the irreplaceable antique machinery in the museum but also The Academy of Live and Recorded Arts Theatre which hosts live theatre, training workshops, acoustic music nights and children's theatre.
Said Paul Turner, Senior Engineer at the rapidly expanding company: "It was a privilege to be asked to protect such an important piece of our heritage. As an NSI Gold and BAFE SP203 accredited company, we pride ourselves on installing only the best equipment and I am confident the XFP system will provide the museum with the highest levels of fire protection for many years to come."
With over 30 years' experience in the installation and maintenance of fire detection, security systems, voice alarm and public address systems, Solid State is one of the UK's leading specialist electrical installation companies. The company is BAFE SP203 accredited, an affiliated member of the NICEIC (National Inspection Council for Electrical Installation Contracting) and a member of the Fire Industry Association.