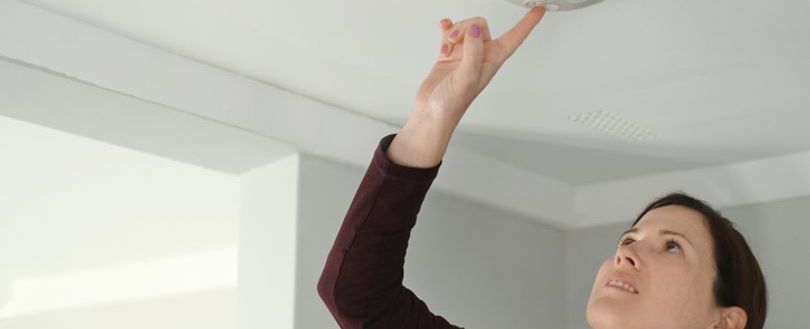 Remember to test yours weekly.
A man was rescued from his house as the fire caused by rack of ribs under his grill nearly killed him while he was asleep. After noticing the alarm sounding and smelling smoke, others in the street called Leicestershire Fire and Rescue Service just before 8am in the morning and two crews from Ashby and Swadlincote were sent to the scene, Leicestershire Live reported. Two firefighters in breathing apparatus went into the property and rescued the man from inside.
Having working smoke alarms in your home can double your chances of survival if a fire occurs. Be safe, be aware, be protected. Install smoke alarms throughout your home. Test them monthly. Replace batteries when you change the ones on your clocks. Never disable alarms or take out the batteries while cooking. Remember Smoke detectors have a life span of around ten years and must be changed.