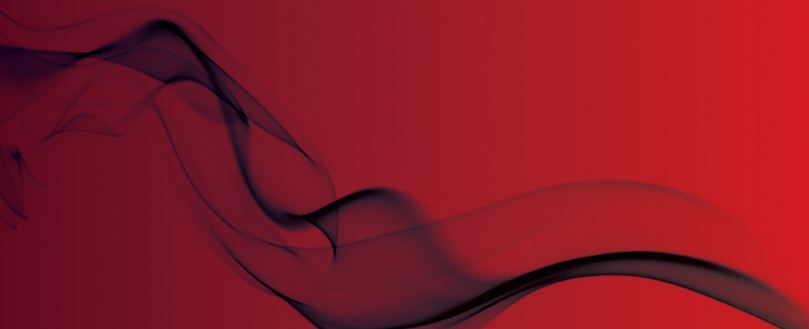 Smoke alarm was crucial in father and son's escape from burning flat
A father and his son both escaped from a fierce flat fire this week, after hearing their smoke alarm – they had a lucky escape however, because some of the escape routes were blocked and one fire door had no handle.
London Fire Brigade said: "Both men left the property uninjured before the arrival of the Brigade after hearing their smoke alarm, but firefighters noted the flat's escape routes put residents at risk. One door was unable to be opened because it had no door handle and the communal corridor was found to be cluttered with household items and buggies.
The Brigade has been actively promoting its Know The Plan campaign this summer, which highlights fire safety in high rise blocks. The plan includes a warning of the dangers of cluttered communal stairwells and hallways, which are affected by one fire every day in London.
Figures have shown that there were 514 fires affecting communal areas in purpose built and high rise blocks last year, an increase of 65 on the previous year's figures.
"Clutter like buggies, bikes, mattresses and potted plants in communal areas are either blocking residents' fire escape routes, hampering firefighters trying to tackle the fire or can often be the cause of fires in the first place," says LFB.
London Fire Brigade Assistant Commissioner Steve Turek said: "Parking a pushchair or a bike outside your flat might seem like a practical solution but in the event of a fire it becomes a dangerous obstacle."
Four fire engines and around 20 firefighters from north and central London attended the incident, which is believed to have been caused by a candle.
Commercial buildings, non-domestic and multi-occupancy premises in England and Wales are already forced to undertake a 'suitable and sufficient' fire risk assessment carried out under the Regulatory Reform (Fire Safety) Order 2005.
While the overwhelming majority of premises do this, if the assessment is thought to have been carried out to an insufficient extent, the Responsible Person can face an unlimited fine or up to two years in prison.
Original source